WELCOME WEEK
WELCOME TO LOS ANGELES VALLEY COLLEGE!
FALL 2023 WELCOME WEEK
Welcome the Fall 2023 semester with a week of games, free food, music and fun!
Associated Student Union Mixer Game Night
WHEN: MONDAY, AUGUST 28, 2023
WHERE: LION'S DEN (2ND FLOOR OF STUDENT UNION)
WHAT TIME: 1:00PM-3:00PM
---
Meet your student government leaders, play pool, foosball and video games! Free Pizza and beverages will be provided.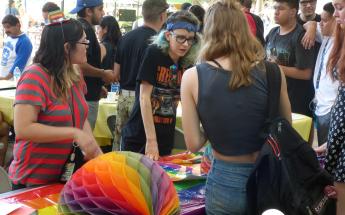 Fall 2023 Kick-Off
WHEN: TUESDAY, AUGUST 29, 2023
WHERE: STUDENT UNION PLAZA
WHAT TIME: 11:00AM-2:00PM
---
Join us for fun, games and Sabores Michoacan. Make sure to pre-register and pay your $10 ASU semester membership to be eligible to win a $50 Bookstore voucher and LAVC Merch!  Enjoy Sabores Michoacan as they delight our taste buds with esquites, cheetos with cheese, paletas and mangoneadas! Pre-Register for Fall 2023 Kick-Off!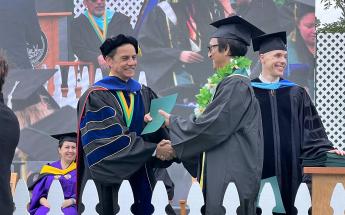 Coffee & Donuts with College Leaders
WHEN: WEDNESDAY, AUGUST 30, 2023
WHERE: STUDY LAIR (2nd Floor of Student Union)
WHAT TIME: 10:00AM-11:00AM
---
Enjoy delicious donuts and coffee while getting to know your College President, Deans and other college leaders.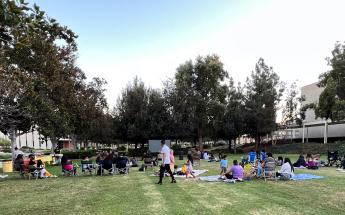 Movie Night
WHEN: THURSDAY AUGUST 31, 2023
WHERE: MONARCH HALL
WHAT TIME: 5:00PM-7:00PM
---
Join ASU and Student Life for popcorn and a movie in Monarch Hall. End your first week of classes with a classic 80's movie.
Location and Hours
Events are open to ALL students. 
Contact
Student Life
Monday through Thursday: 8:30 AM to 7:30 PM
Fridays: 8:30 AM to 1:00 PM
Student Union Building 2nd Floor Room 208
Call us at 818.778.5516