Welcome!
---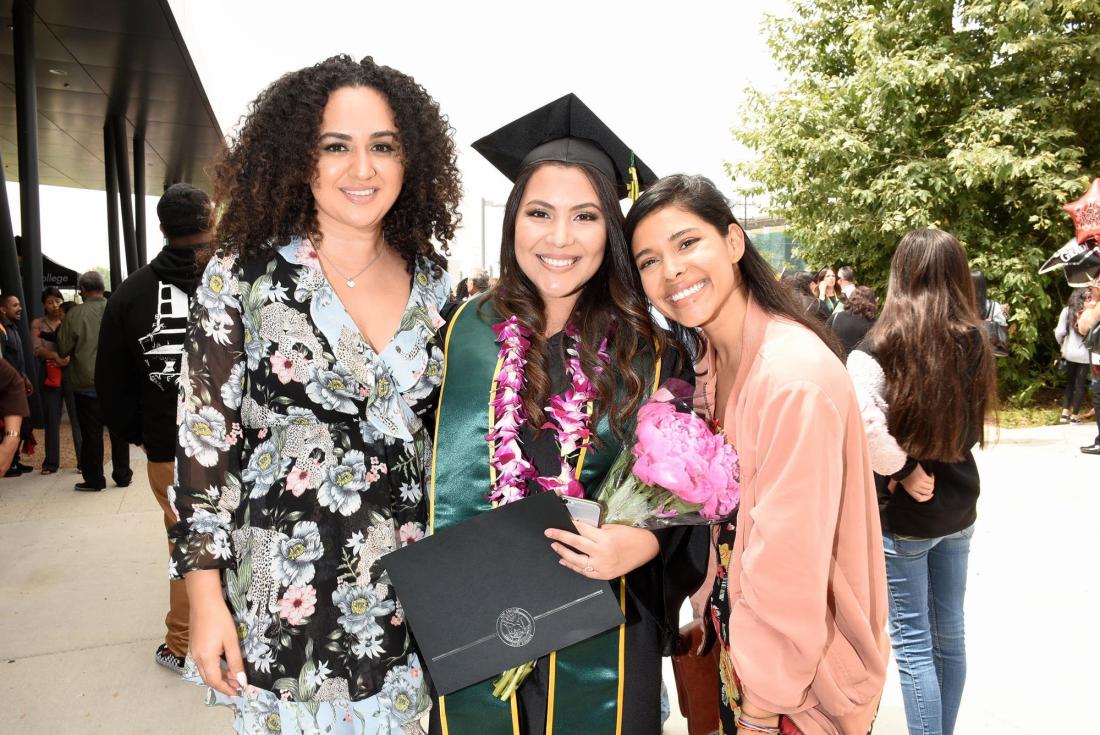 CANVAS LIVE CHAT ASSISTANCE
24/7 Help for Students
The student Canvas Support hotline phone number is no longer active, please use the chat instead.
The students can still contact the Valley College Online Help Desk in the same way as before.
For more details visit the Student Resources/Ask the Help Desk page.