Welcome to the Los Angeles Valley College Career and Technical Education (CTE) website. This site provides you with information about our CTE courses, certificates, degrees, and special projects, so that you may carve your path towards success.
If you have questions at any time, feel free to call us at (818) 947-2600 ext. 4043, or you can email lavc-careered@lavc.edu. We are here for you!
According to the Census Bureau, over an adult's working life, high school graduates earn an average of $1.2 million. Associate's degree holders earn about $1.6 million, earning them $400,000 more than someone with a high school diploma.
In a report from Georgetown University's Center on Education and the Workforce, People with certificates earn, on average, 20 percent more than workers with only high school diplomas. They also can out-earn workers with two-year and four-year degrees.
Therefore, LAVC CTE Associate's degree and Certificate Programs help you meet your educational as well as employment goals. We offer training that is affordable, practical, and relevant for today's competitive job market.
The mission of Career and Technical Education at LAVC is to provide an integrated academic and technical framework that leads students towards lifelong careers in personally rewarding occupations. We focus on career awareness, career exploration, and skill preparation. Our curriculum is hands on, our faculty have expertise in their field, and our career pathways lead you to employment in high demand/high wage areas.
If you would like to explore more in-depth information about a career or an industry, you can visit the Occupational Outlook Handbook, which is published directly by the U.S. Department of Labor. Here you can learn about salary information, training and education, what to expect on the job, job outlooks, tips on looking for a job, the job market nationwide, transferring to a university, and much more!
For more information, please explore our website.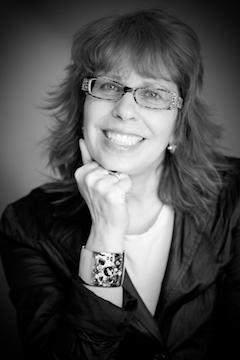 "Los Angeles Valley College is an incredible institution. In high school, I was a mediocre student who graduated with no sense of direction. Now, thanks to the amazing opportunities and resources I discovered while attending this school, I will be the first in my family to graduate from college this Spring, and will be transferring this fall to a university."
Frank Cruz
Los Angeles Valley College Student
Class of 2016
Our CTE Degree and Certificate Programs are as follows:
Commercial Music
Technical Theater
---
Related Links: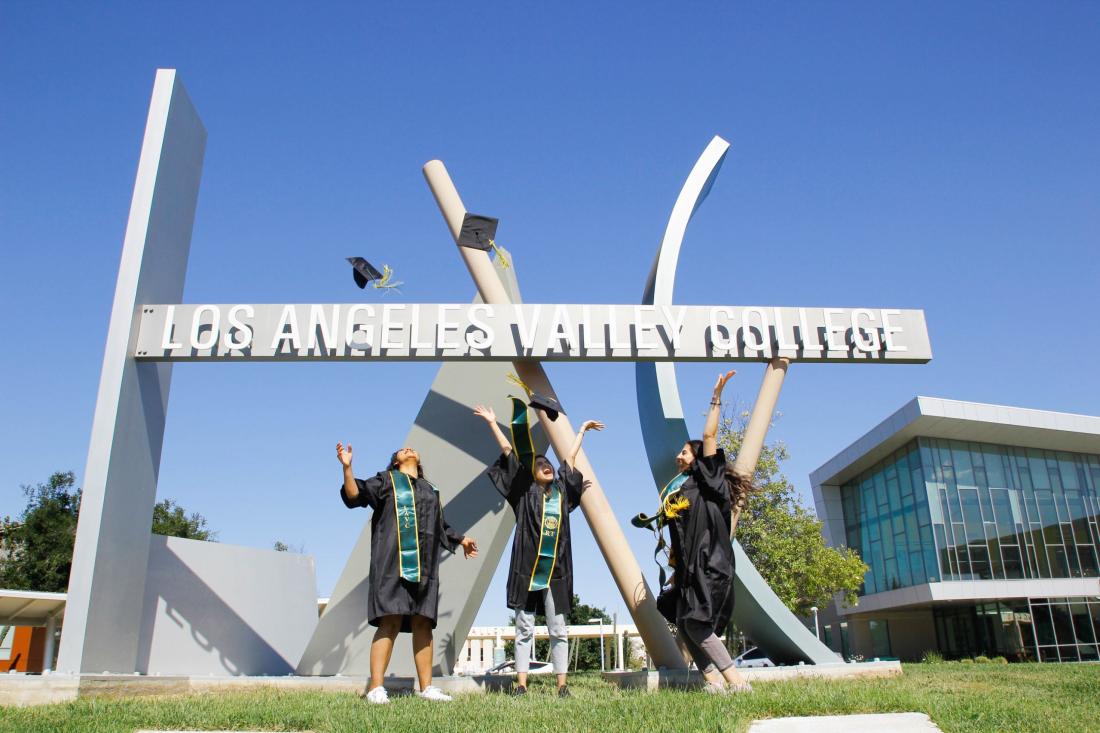 "The journalism department is my favorite aspect of Valley College. The professors are passionate and the life lessons learned in this program cannot be learned elsewhere. I have made some great memories being a part of the Valley Star."
Monessa Chahayed
Journalism Student
Notice of Non- Discrimination and Accommodations for Events
Los Angeles Community College District does not discriminate in the educational programs or activities it conducts on the basis of any status protected by applicable state or federal law, including, but not limited to race, color, ethnicity, national origin, sex/gender, gender identity/expression, pregnancy, sexual orientation, age, religion, mental or physical disability, medical condition, or veteran status.
LACCD encourages persons with disabilities to participate in its programs and activities. If you anticipate needing any type of accommodation, or have questions about the physical access provided, please contact (event organizer) at (phone number) or (email) as soon as possible, but no later than three (3) business days prior to the event.