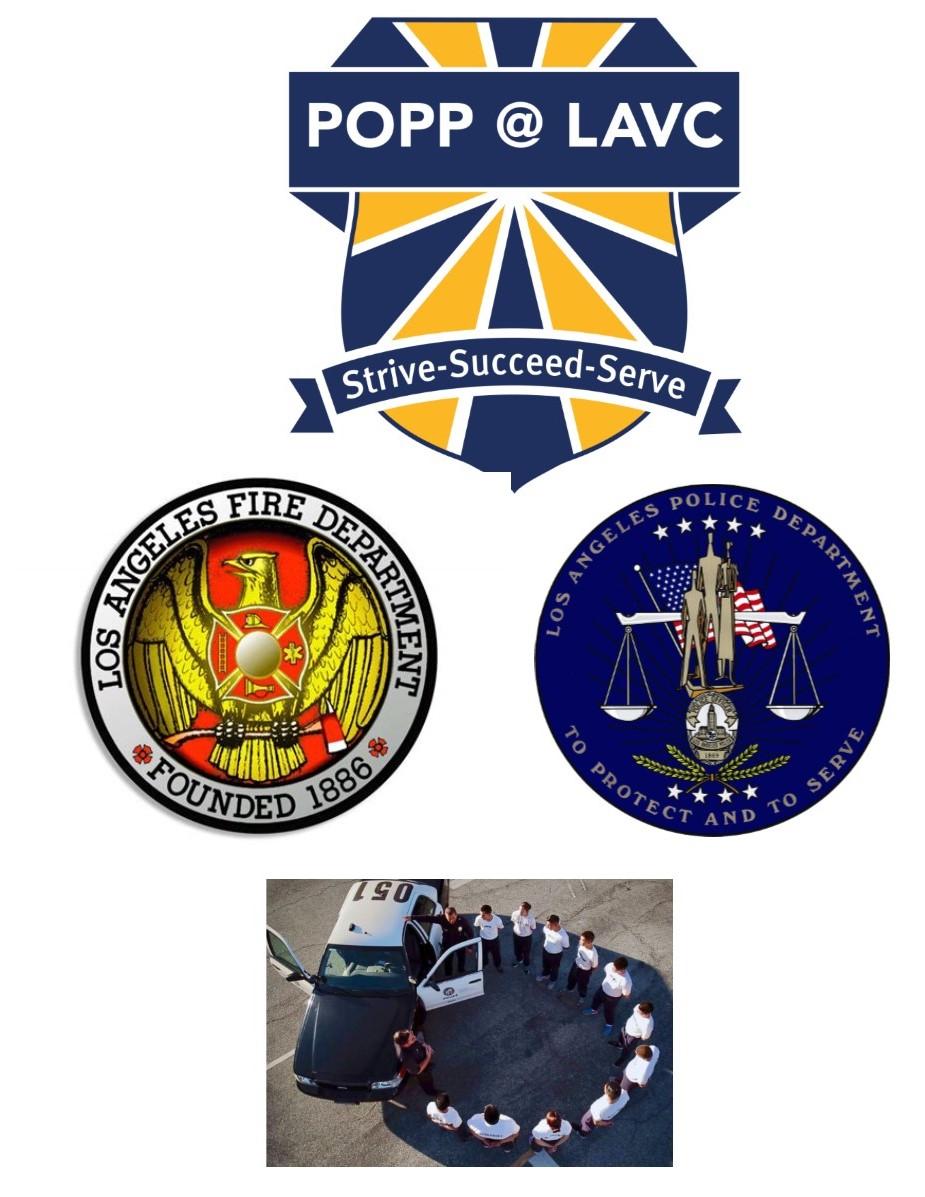 WHAT IS POPP?
POPP is a two-year Associate's Degree program supported by the Los Angeles Police Department, the Los Angeles Unified School District and the Los Angeles Community College District. It is the capstone program of the Los Angeles Police Academy Magnet Schools network, which includes two magnet middle schools and seven magnet high school sites.
POPP recruits current 12th graders and recent high school graduates, aged 17-21, into a fast-paced, career-oriented program for students that aspire to join the ranks of the LAPD. In addition, graduates of POPP are regularly considered as top choices for employment as parks department employees, private security officers, police aides, detention officers, and sheriff's deputies.
POPP REQUIREMENTS
Initial requirements are as follows:
Either have completed your high school diploma or be currently enrolled in 12th grade and on track to graduate.
Have completed the free application to the LA Community College District and have a nine-digit LACCD student ID number.
Possess a sincere desire to plan a career in Criminal Justice, Fire Technology, public service, and the public good.
Be free from any felony convictions or certain misdemeanor convictions that would prevent you from qualifying for peace officer status in California.
Be willing to participate in a background screening, interview, and physical fitness test.
Agree to attend a mandatory orientation session.
Additional requirements will entail:
Providing contact information from a teacher or academic counselor who would support your application.
Providing contact information from a law enforcement officer or other official who can vouch for your character and commitment to the law enforcement profession.
Providing copies of your school transcripts.
HOW TO APPLY
What steps do I have to take to apply to POPP?
READ the POPP program requirements to make sure you meet the qualifications for admission.
Click

the Apply Here button and complete the application.

SUBMIT your completed application by clicking the button at the end of the application. We will contact you shortly after you submit your application.
STUDENT LIFE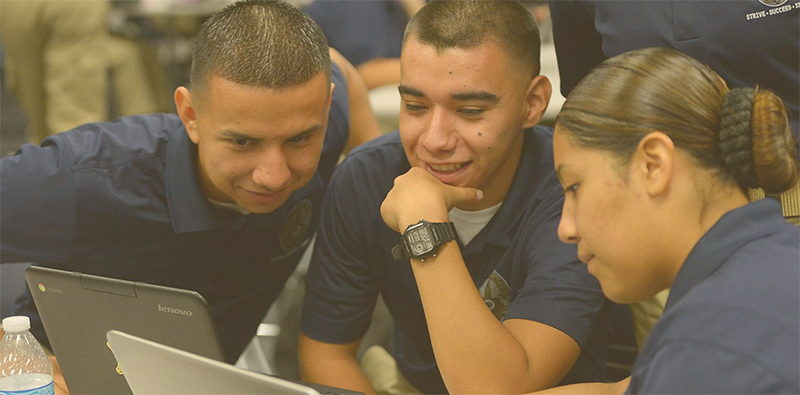 "I really do appreciate all this program has given me. It is a great opportunity and a whole new experience."
David M
---
"My ultimate goal is to become a law enforcement officer, and my sisters and parents are the reason I've never quit. My mom says, 'Lesly, your younger sisters are following in your footsteps.' I feel that obligation to push my younger siblings. They inspire me to reach my goal."
Lesly R.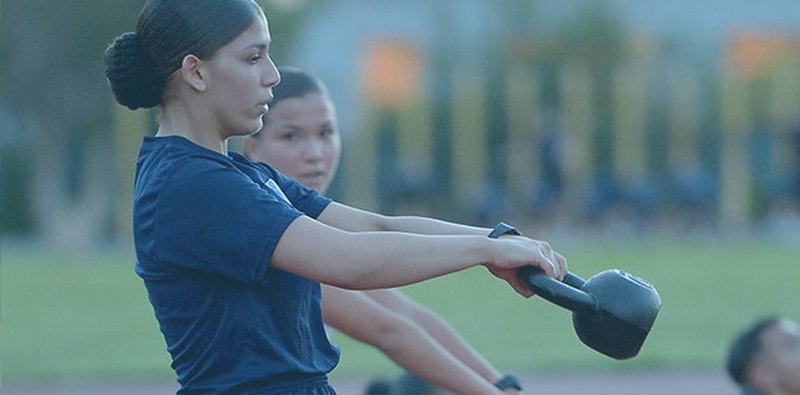 ---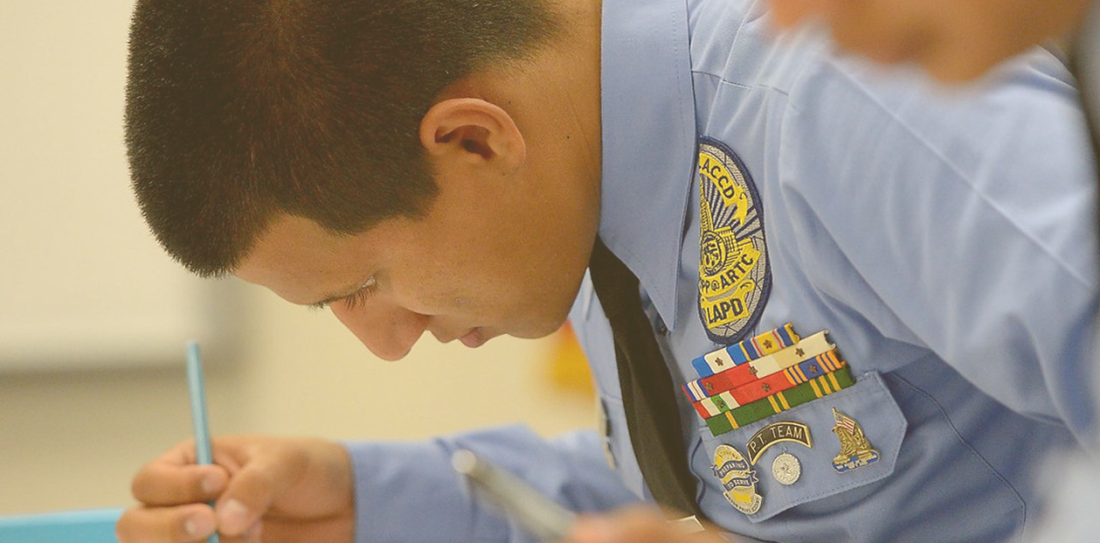 "I feel very passionate about helping people and becoming a police officer... I have always thought of the people in uniform as inspirational and as role models, and I have always wanted to help those in need and those who are vulnerable."
Esteban G