Family Resource Center
Helping Student Parents Succeed 
Office Hours 
Monday & Thursday
8:30AM to 4:30PM
Tuesday & Wednesday
8:30AM to 5:00PM
Friday 9:00AM to 1:00PM
Mission 
The mission of the Family Resource Center is to advance social and economic mobility for families by reducing barriers to higher education and jobs through integrating supportive services.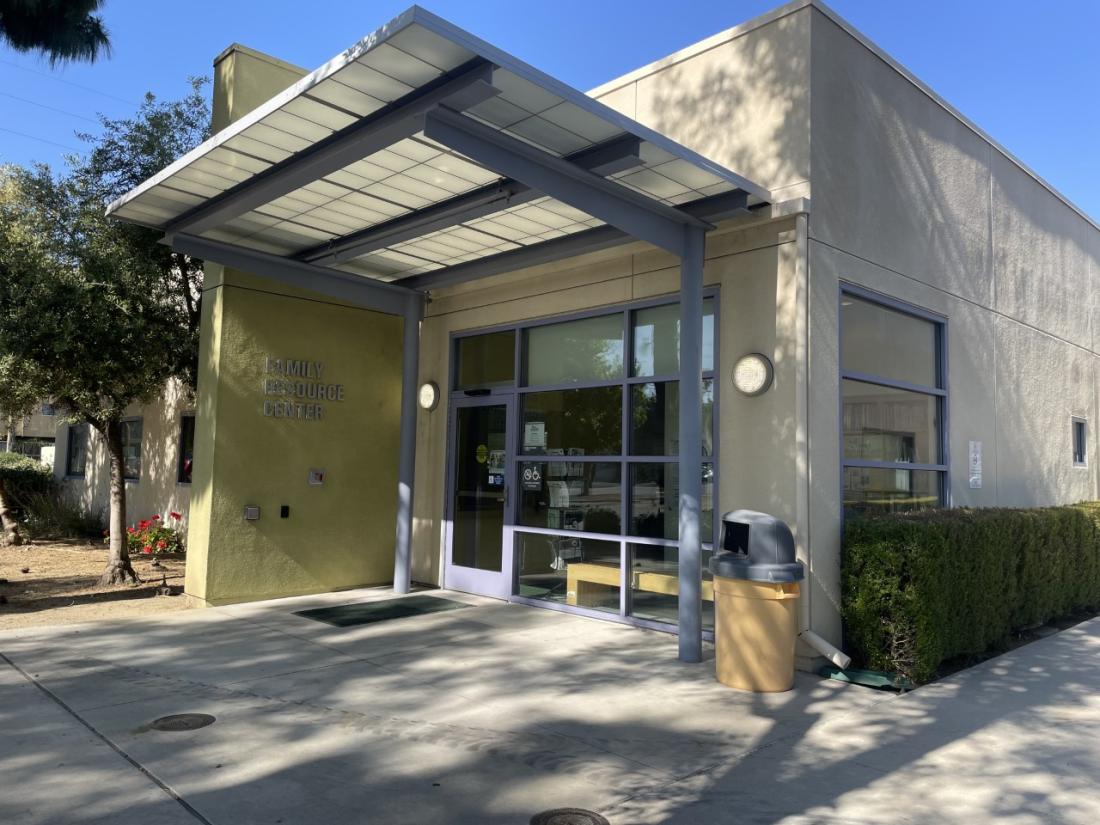 What We Do 
It's not easy juggling college and parenthood. In many cases, student parents face additional challenges to attain their college education that other students don't. With this in mind, we offer the following services to assist student parents in their educational journey: 
Parent Workshops 
Clothing & Baby Supplies 
Parent Support Group 
Resource Counseling 
Monthly Playgroups 
Supportive Services 
Computer Lab (kid-friendly & FREE printing) 
Referrals & More! 
 Upcoming Program Services & Events 
 

Positive Parenting Sessions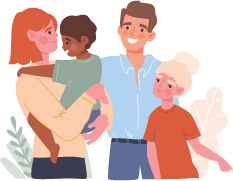 Join our once a week Positive Parenting Sessions, where you will learn parenting skills, family well-being, and contribute to the promotion of empathy and responsibility in our communities!
Date(s): 9/20 &  9/27
Time: 11:00am-12:00pm 
Location: FRC 
Sign-Up Today! 
https://forms.office.com/r/rViTyEQKuU
Setting Boundaries
October 3, 2023 10:00 - 11:00 a.m.
Join Zoom Meeting Meeting ID: 258 158 2293 Passcode: 1234
Fall 2023 Playgroups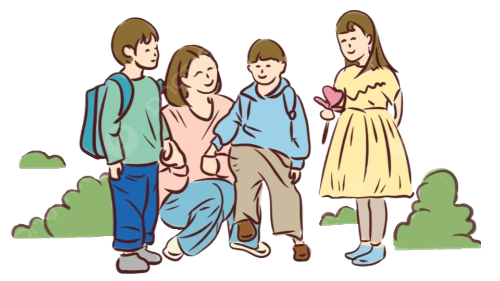 The FRC invites you and your child to our monthly Creative Activity Playgroups for the 2023 Fall Semester! 
Playgroup Requirements: 
Must be enrolled in FRC's Student Parent Services.
Must have children between the ages of 2-5 years old. 
Space is limited to a first-come first-served basis, so please register early! 
Register Today!
https://forms.office.com/r/UzQ7cEZAqT
Healthy Relationship Building 
The Family Resource Center and Student Health invites you to our Workshop Series on Healthy Relationship Building presented by Healed Women Heal. Come and enjoy this interactive and supportive workshop that provides a safe space for those who attend.
10/5 - Types of Relationships + Warning Signs
10/12 - Setting Boundaries + Positive Communication Workshop
10/26 - Good Decision Making + Affirming and Loving Yourself
Workshop Time: 11:00AM-1:00PM
Location: Family Resource Center
Register: https://forms.office.com/r/84AAnJaPpy