Top 10 Reasons Why You Should Attend LA Valley College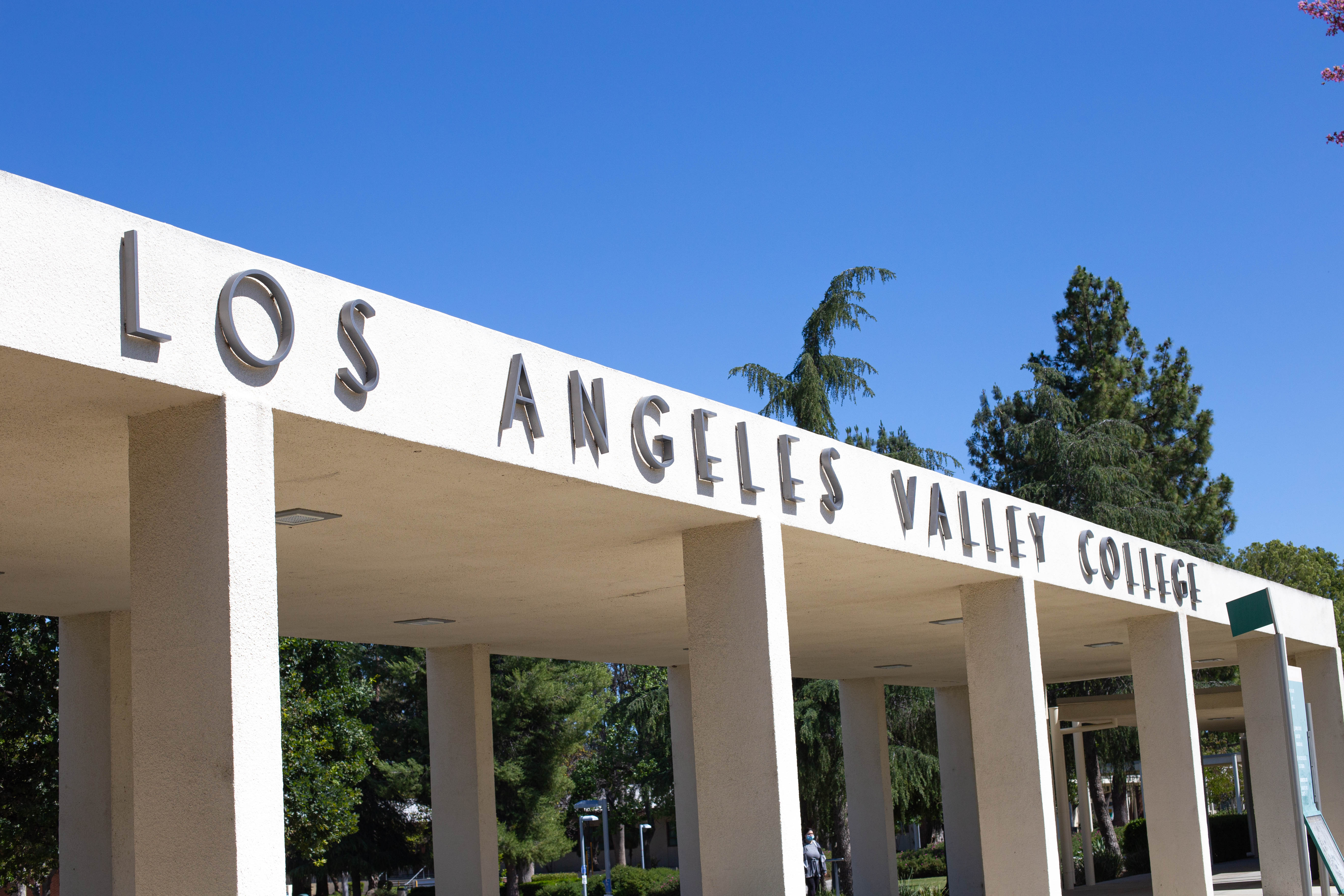 We've got a path for your success – Find your Career & Academic Pathway (or major) by searching our Program Mapper tool.
Classes that fit your busy schedule. LA Valley College offers more than 140 academic and certificate programs, with classes available during the day, evening, and online.
Support programs to help you succeed – We offer student support programs for first-time college students, foster youth, veterans, student parents, Dreamers/DACA, black/African Americans, EOPS, and more!
Make friends & build your community – Meet other students, join a student club, and get involved in student government through Student Life.
We're is a top transfer school. Studies have shown that students who start at LAVC do better at UCLA than ones who began there as freshmen. Our Transfer Alliance/Honors Program (TAP) students have a 90%+ transfer acceptance rate to top universities.
Train for an in-demand career in 2 years or less – You can prepare for a career with one of our offer career technical education certificate programs (such as registered nursing, respiratory therapy, and media arts) or short term career courses.
LA Valley College is the BEST DEAL in southern California! California-residents pay only $46 per credit, and we offer free tuition through the LA College Promise Program.
Enjoy our beautiful park-like campus. Nestled in the heart of the San Fernando Valley, a suburb of Los Angeles, Valley College is a 105-acres campus is surrounded by trees and fields of grass. It is the first community college in California to be given a Tree Campus USA designation.
Get a high quality education – LA Valley College is fully accredited by the Accrediting Commission for Community and Junior Colleges (ACCJC), which is part of a national accrediting agency called Western Association of Schools and Colleges (WASC).
Your future begins here. Don't wait and apply today!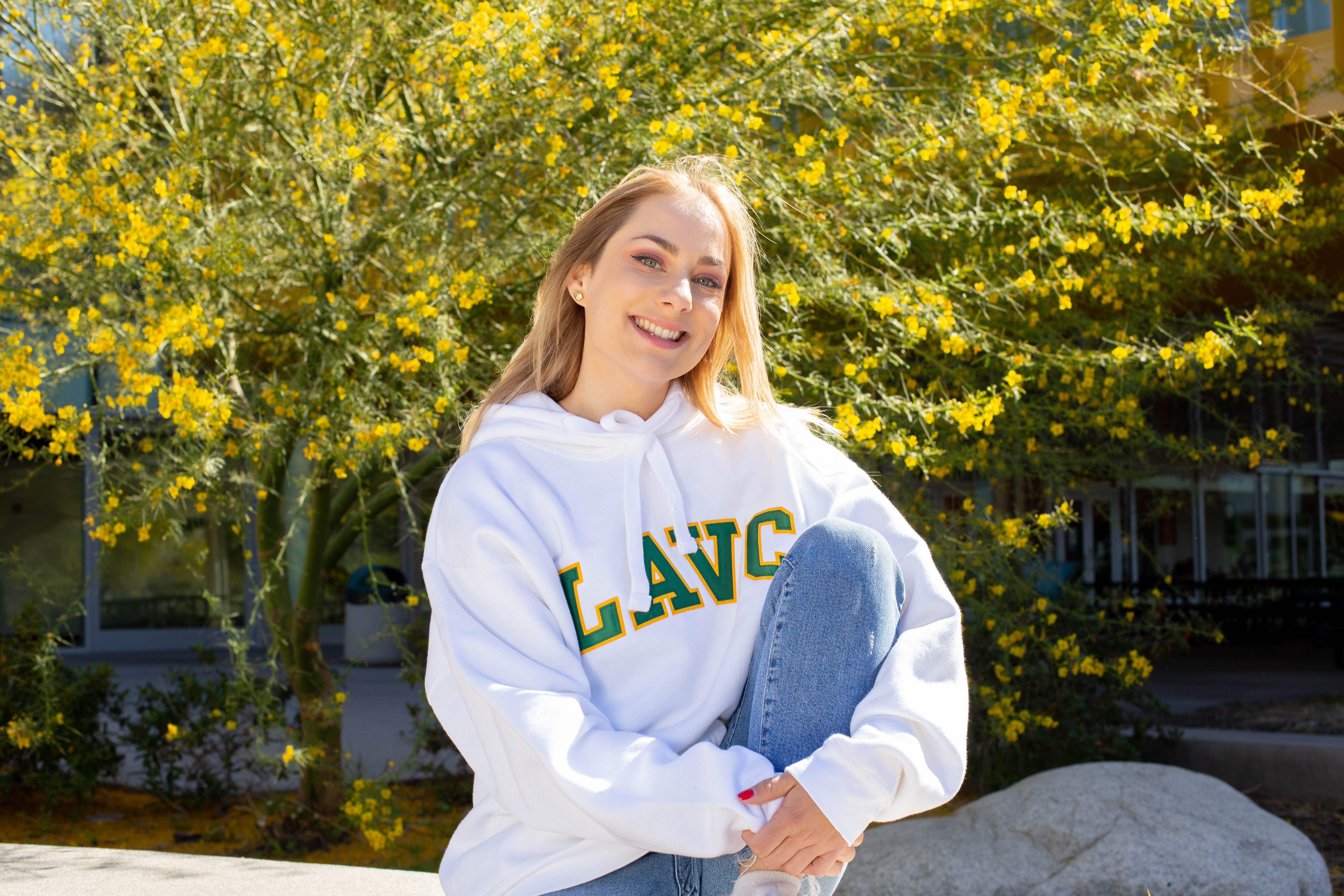 I choose to come to LAVC because they have a really excellent film program. I've learned so many everyday skills that I never would have picked up anywhere else.
- Christine Birchfield
---
My favorite program is Puente. It helps Latinx students transfer and it's helped me tremendously. I love it!
- Diego Enriquez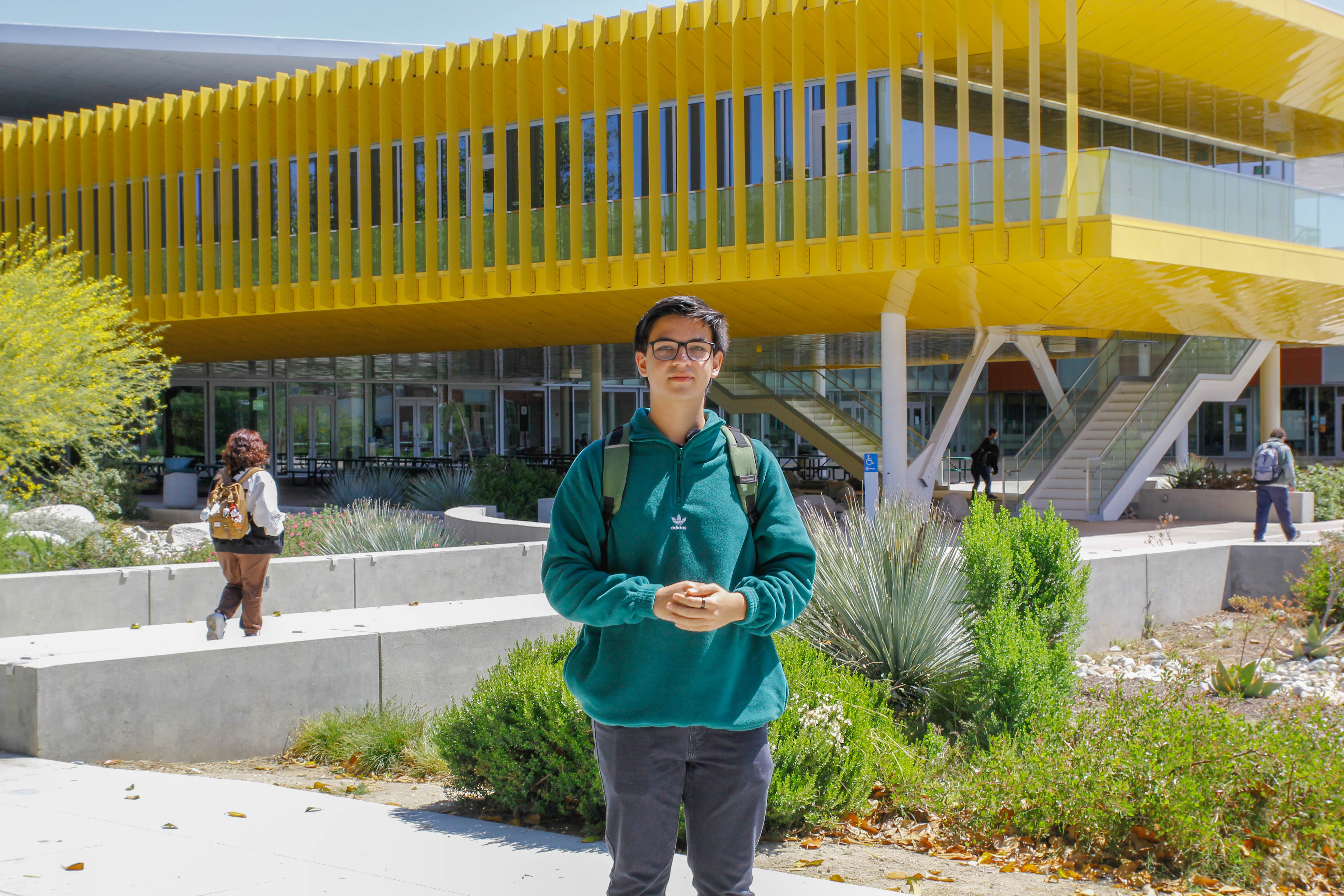 ---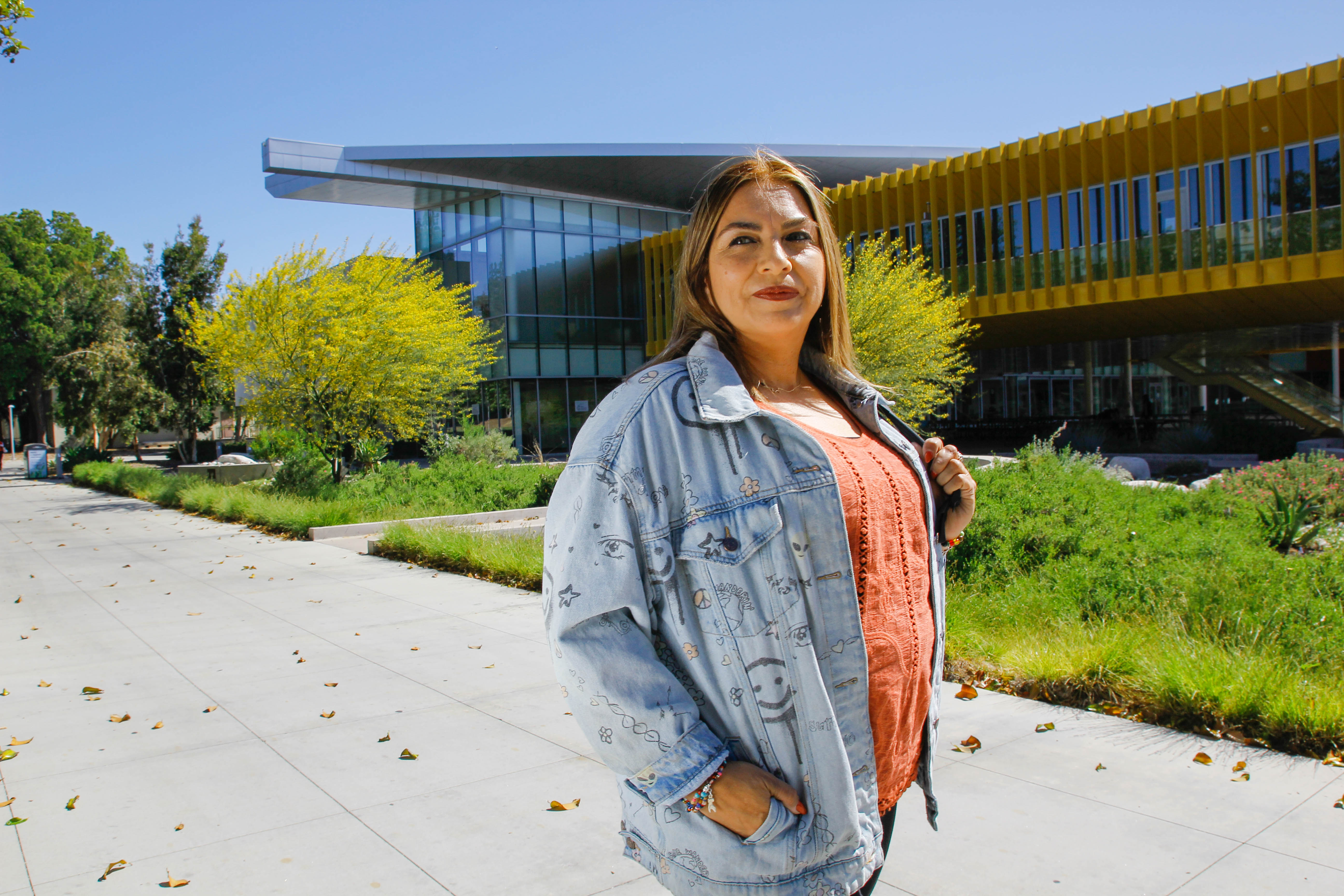 I came back to Valley after 20 years. But here I am now—a month away from graduating! It was something that I never thought could be done at my age, but I've gotten all the help every step of the way.
- Jacqueline Cardenas