Top 8 Reasons to Attend LAVC
Find YOUR path to success. Check our Program Mapper tool to help you get started on a Career & Academic Pathway (or major).

Classes that fit YOUR schedule. We offer classes in-person, online and hybrid (in-person with online components). Search our class schedule.
We care about YOU! We offer student support programs for first-time college students, foster youth, veterans, dreamers/DACA, black/african americans, students who are parents, EOPS, and much more!
Make friends & build your community. Find opportunities to meet other students, join a student club, and get involved in student government though our Student Life Office. 
We're is a TOP transfer school. Our Transfer Alliance/Honors Program (TAP) students have a 90%+ transfer acceptance rate to top universities.
Train for an in-demand career in less than 2 years. Get the skills to succeed in a new career by earning a two-year certificate in one of our offer career technical education programs (such as registered nursing, respiratory therapy, and media arts) or take short-term career courses.
A beautiful park-like campus. Learn in an urban oasis in the heart of the Los Angeles suburb of the San Fernando Valley. Our 105-acre campus filled with trees and fields of grass is the first Tree Campus USA at a California community college.
FREE tuition is available!  California-residents pay only $46 per credit. Plus, first-time college students can get up to two years of free tuition through the LA College Promise Program.
Get Help from our Welcome Center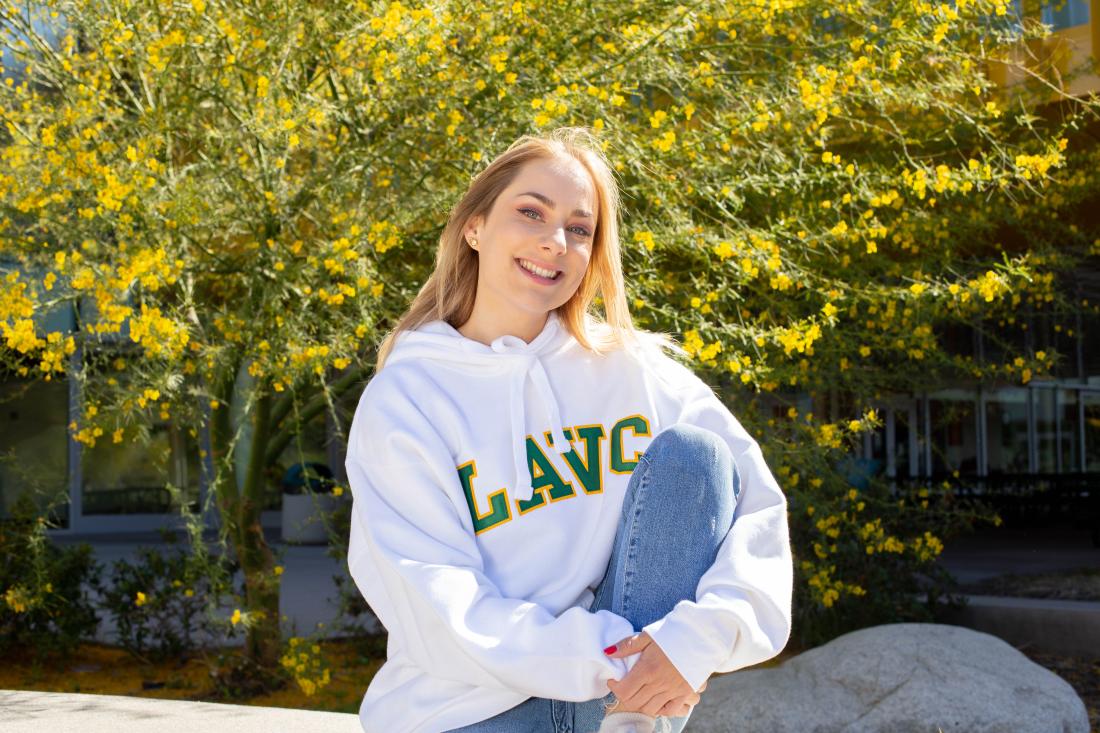 I choose to come to LAVC because they have a really excellent film program. I've learned so many everyday skills that I never would have picked up anywhere else.
- Christine Birchfield
---
My favorite program is Puente. It helps Latinx students transfer and it's helped me tremendously. I love it!
- Diego Enriquez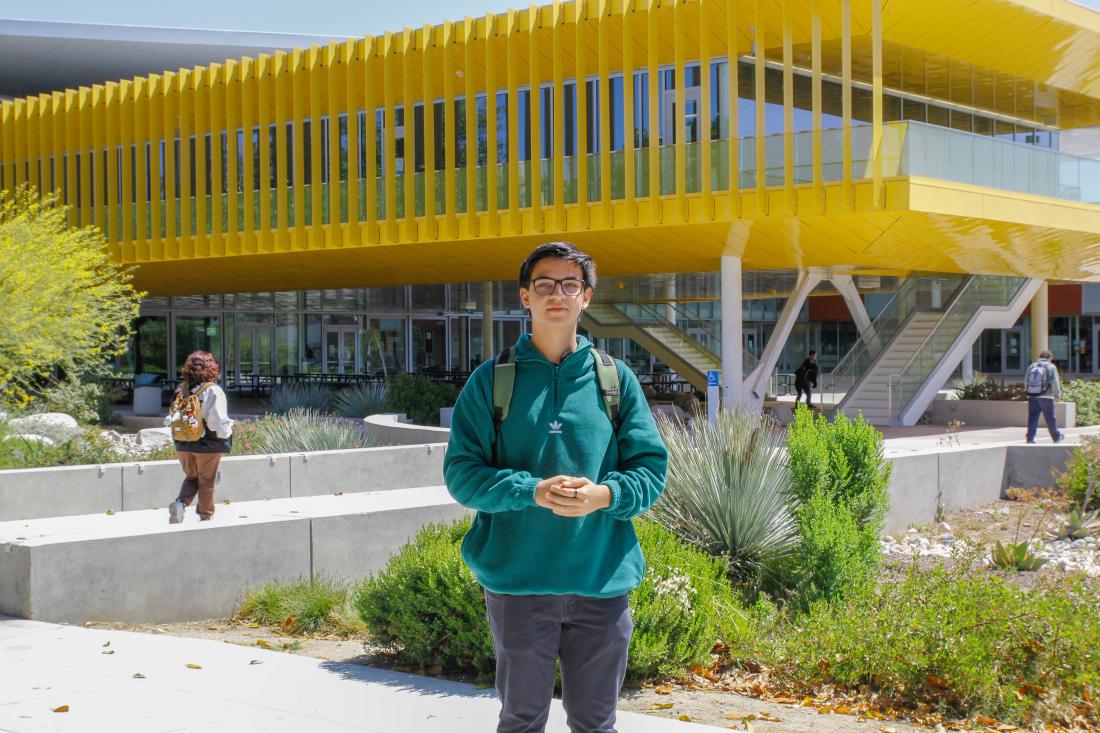 ---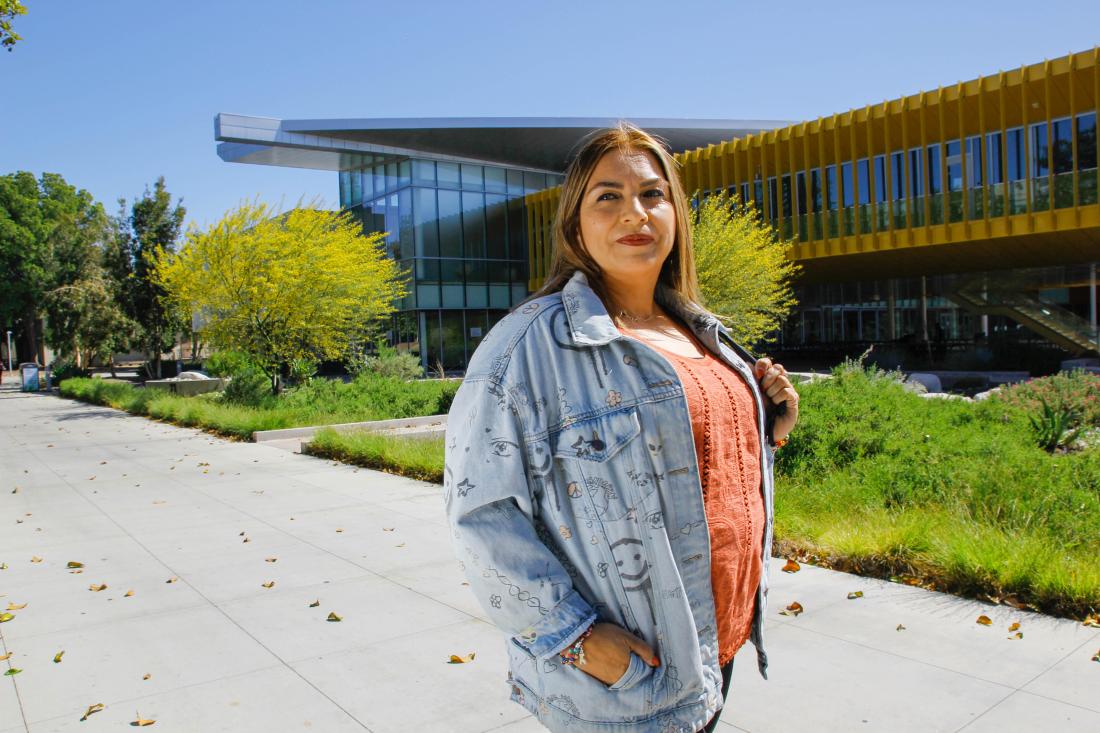 I came back to Valley after 20 years. But here I am now—a month away from graduating! It was something that I never thought could be done at my age, but I've gotten all the help every step of the way.
- Jacqueline Cardenas