KVCM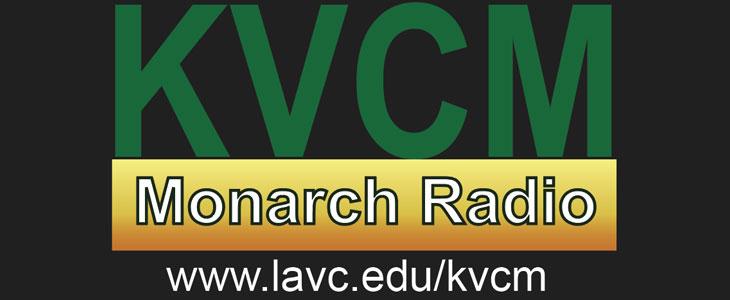 Remy Minnick 2020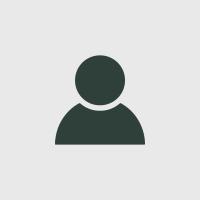 Remy Minnick
2020
KVCM and the Broadcasting Department, to me, are more than just students and professors who I just happen to be in classes with; they are more than that. The faculty is knowledgeable and helpful while my fellow classmates are supportive and always willing to lend a hand with whatever project I am working on; more so than any of the other classes I've taken. There's this bond between this band of misfits just trying to find their place and calling in life that I wouldn't give up for anything.
KVCM Monarch Radio FALL 2020 Student Staff
Contact us via e-mail KVCM@lavc.edu
PROGRAM DIRECTOR - The Professor
OPERATIONS MANAGER/CREATIVE DIRECTOR - Bosco Bonetti
EXECUTIVE PRODUCER - Remy Grey
WEB DEVELOPER - Tibet Tornaci
PRODUCTION DIRECTOR - Belen
NEWS DIRECTORS - Ron Ski, Nichole Sherri
SPORTS DIRECTORS - Tori Leach, Gerardo
ENTERTAINMENT DIRECTOR - Tristan Longwell
CAMPUS TALK DIRECTOR - Osmin Flamenco
PROMOTIONS DIRECTOR - Vanessa Sanchez
PSA DIRECTOR - Jarius Bates
SOCIAL MEDIA DIRECTOR - Andrea Goytia
VIDEO DIRECTOR - Robyn Carmona
ENGINEER - Alex Landaverde
PRODUCERS - Vanessa Sanchez
COPYWRITERS - Malik Berkenfeld
ANNOUNCERS/VOICE OVERS - Robin Soltis
---
Listen To KVCM Monarch Radio
---
Follow KVCM Monarch Radio on Social Media
The Radio Station of Los Angeles Valley College has been around since 1963!
We want you! KVCM Live is looking for DJs and graphic designers to join our team. Earn college credit while producing your own radio show/podcast or while creating artwork for the KVCM website, social media, and more. Email The Professor at kvcm@lavc.edu for more information.
KVCM.Live is an all digital lab. It is run in combination with Broadcasting classes and the Broadcasting club at LAVC. The purpose is for students to be able to express their ideas, thoughts, stories, and music in a radio and podcasting setting to further their educational goals in relation to media.
Diversity is a core value of the new KVCM, Monarch Radio. We welcome, value, and promote diversity among staff, students, and our community. We cultivate a respectful, inclusive, and accessible working and learning environment. We work effectively in different cultural contexts to serve the educational and linguistic needs of a diverse community and we develop the capacity to understand issues of difference, power, and privilege. Thank you for listening and participating.
The Tunein app is temporarily unavailable please use the above links.
TuneIn - tun.in/seRTL
CONTACT KVCM RADIO
Office Location
5800 Fulton Ave. Valley Glen, CA 91401