Welcome to the Los Angeles Valley College Emergency Services Department. With today's emphasis on community readiness in the event of a flood, earthquake, tsunami or other disaster, we have seen an unprecedented demand for trained professionals who can protect public health, safety and welfare. Public officials and agencies throughout our nation rely on hundreds of thousands of workers to coordinate evacuation and security efforts.
The Los Angeles Valley College Emergency Services Department's programs assist you in developing the technical expertise, courage, and compassion to make you a dedicated professional. We provide an excellent education in the fields of:
The United States Department of Labor has predicted that in the coming years there will be a 30% increase in the demand for employees in areas related to Emergency Preparedness, Homeland Security and Law Enforcement. According to the Department of Labor Occupational Outlook Handbook, the field of Law Enforcement has over one million people at the national level. We have a growing need not only for police officers and emergency personnel, but also professionals in governmental agencies such as the Bureau of Alcohol, Firearms and Tobacco, the Bureau of Customs, the Bureau of Diplomatic Security, and the Department of Homeland Security. Such careers are highly personally rewarding and provide excellent financial stability.
Whether you seek to increase your skills, earn a certificate or degree, or transfer to a four year institution, the Los Angeles Valley College Emergency Services Department will provide you with the skills and training you need.
For more information about our department and programs, please enjoy our website, or contact us.
Sincerely,
Jennifer Read
Chair of the Emergency Services Department
Phone: (818) 947-2786
Email: readjl@lavc.edu
"I really like the cleanliness and the new campus buildings at Los Angeles Valley College. I also really feel that the college is safe and the students are nice. This has made my experience pleasant at the college."
- Edward Akopyan, Los Angeles Valley College Student
Our Associate and Certificate programs are as follows:
Degrees:
Associate of Science degree in Fire Technology
Certificates:
Certificate of Achievement In Administration of Justice
Certificate of Achievement In Fire Technology
Fill out the Graduation and Certificate form and email the completed form to Admissions and Records using petitions@lavc.edu.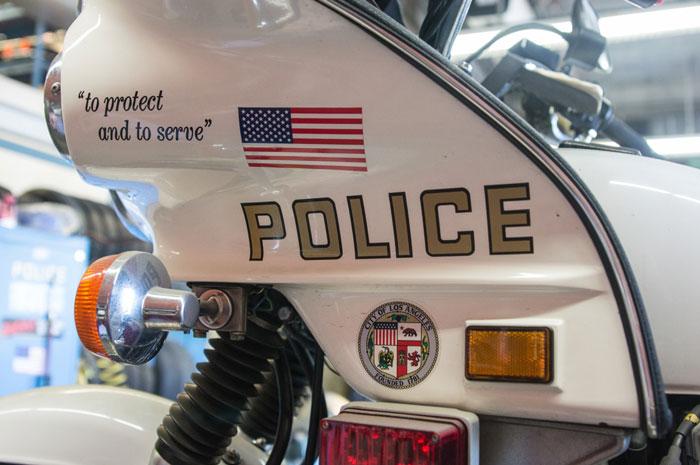 "I love Los Angeles Valley College. Everything is close and convenient and all the professors have been kind to me. The library is beautiful and the staff is really great. Best campus ever."
-Elizabeth Rojas, Los Angeles Valley College Student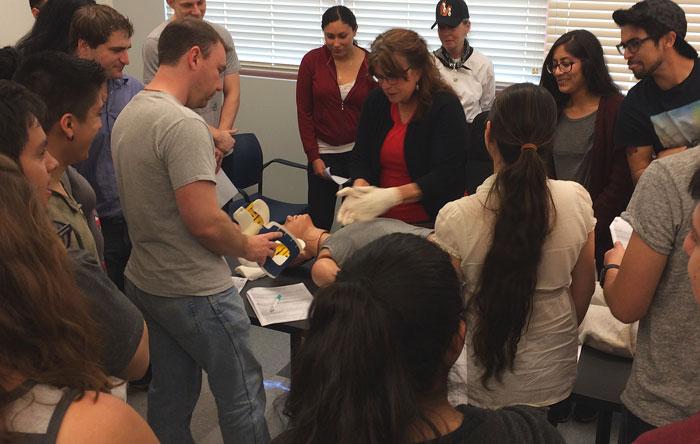 "Los Angeles Valley College puts its students first and encourages them to participate in school activities and to pursue further education. In addition, parking passes are affordable and ample parking is available for students. LAVC is a place one can call home."
- Koryun Kory Petrosyan, Los Angeles Valley College Student