Welcome to Administration of Justice
Welcome to the Los Angeles Valley College
Administration of Justice Program. Our program prepares students for a career in local, state and federal law enforcement, security and courtroom operations. Courses within the program acquaint students with the American Justice system, crime causes, the role of law enforcement, roles of administration of justice practitioners, evidence procedures, juvenile procedures and criminal law.
The program offers an Associate of Arts Degree and / or Certificate of Achievement for students who wish to facilitate and further their career, or reach their occupational and educational goals in the field of Criminal Justice. Not only does the Administration of Justice program provide transfer opportunities to four year universities in the areas of Criminal Justice, Forensic Science and Public Administration, but it also provides the wide variety of career opportunities.
To find out everything you want to learn about a particular job by area, get salary information, view employment trends and see educational requirements, visit the online U.S. Bureau of Labor Statistics Occupational Outlook Handbook. For more information about this program, please enjoy our website, or contact us.
Sincerely,
Jennifer Read
Chair of the Emergency Services Department
Phone: (818) 947-2786
Email: readjl@lavc.edu
Brandi Saxon, Los Angeles Valley College Alumnus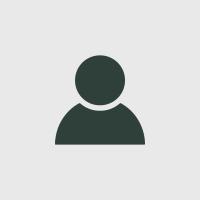 Brandi Saxon
LA Valley College
I started Los Angeles Valley College when I was 19 and had to drop out due to family issues. I was so happy to find the opportunity to come back at 34 and to be able to complete and receive my Administration of Justice Certificate with the help of my excellent instructors and a great AJ program.
Enrique Andrade, Los Angeles Valley College Student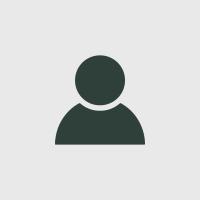 Enrique Andrade
LA Valley College
Los Angeles Valley College is a great school. It has helped me further my education. The Administration of Justice Program is beneficial to my success and will help me become a police officer someday.
Robert Ordelheide, San Fernando Police Department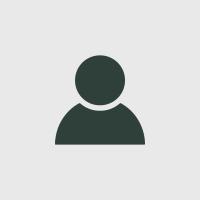 Robert Ordelhei
Police Officer
Los Angeles Valley College has an outstanding Administration of Justice Program. It is top notch and graduates are well prepared for a law enforcement career. My own Administration of Justice career began at LAVC.
Jaydaliz Valle, Los Angeles Valley College Student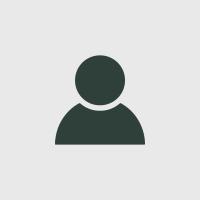 Jaydaliz Valle
LA Valley College
Los Angeles Valley College has allowed me to get a higher education at a lower cost, with the opportunity to get hands-on experience. At Valley College, I am motivated to be successful. My criminal justice classes provide an excellent foundation for understanding law enforcement.