Staff
---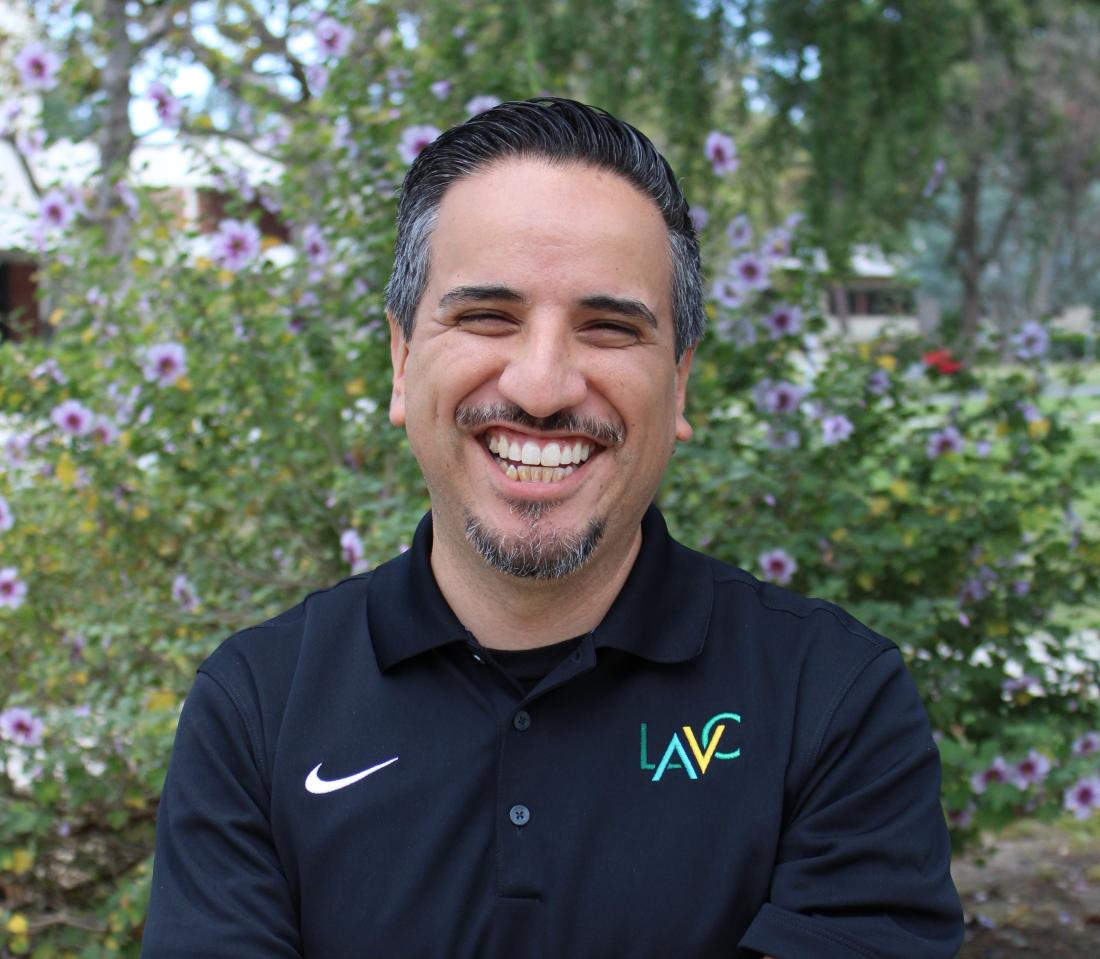 Javier Carbajal-Ramos, M.A.
Counselor/Coordinator
Dream Resource Center
Mr. Carbajal-Ramos was born in Mexico. Javier started his academic career and his commitment to helping students while a student at Pasadena City College (PCC). He continued working with students at PCC as he earned a bachelors from UC Riverside in Psychology, focusing on Education and a Master's in Education from Point Loma Nazarene University.
During his 13-year tenure at PCC, Javier worked to develop and implement new recruitment strategies, assisted in redesigning the First Year Experience for students, and as an adjunct counselor worked with undocumented students within the Safe Zone Comprehensive Student Success Service program.
As a former undocumented student, Javier is an advocate for the rights of all students and a strong believer that everyone can accomplish their educational goals. Throughout his career, he has worked hard to create welcoming places and has lead trainings for faculty/ staff on how to best support undocumented students. As the counselor at the DRC, he looks forward to continuing this work and helping students achieve success.
Javier may be reached at (818) 778-5925 or emailed at carbajj@lavc.edu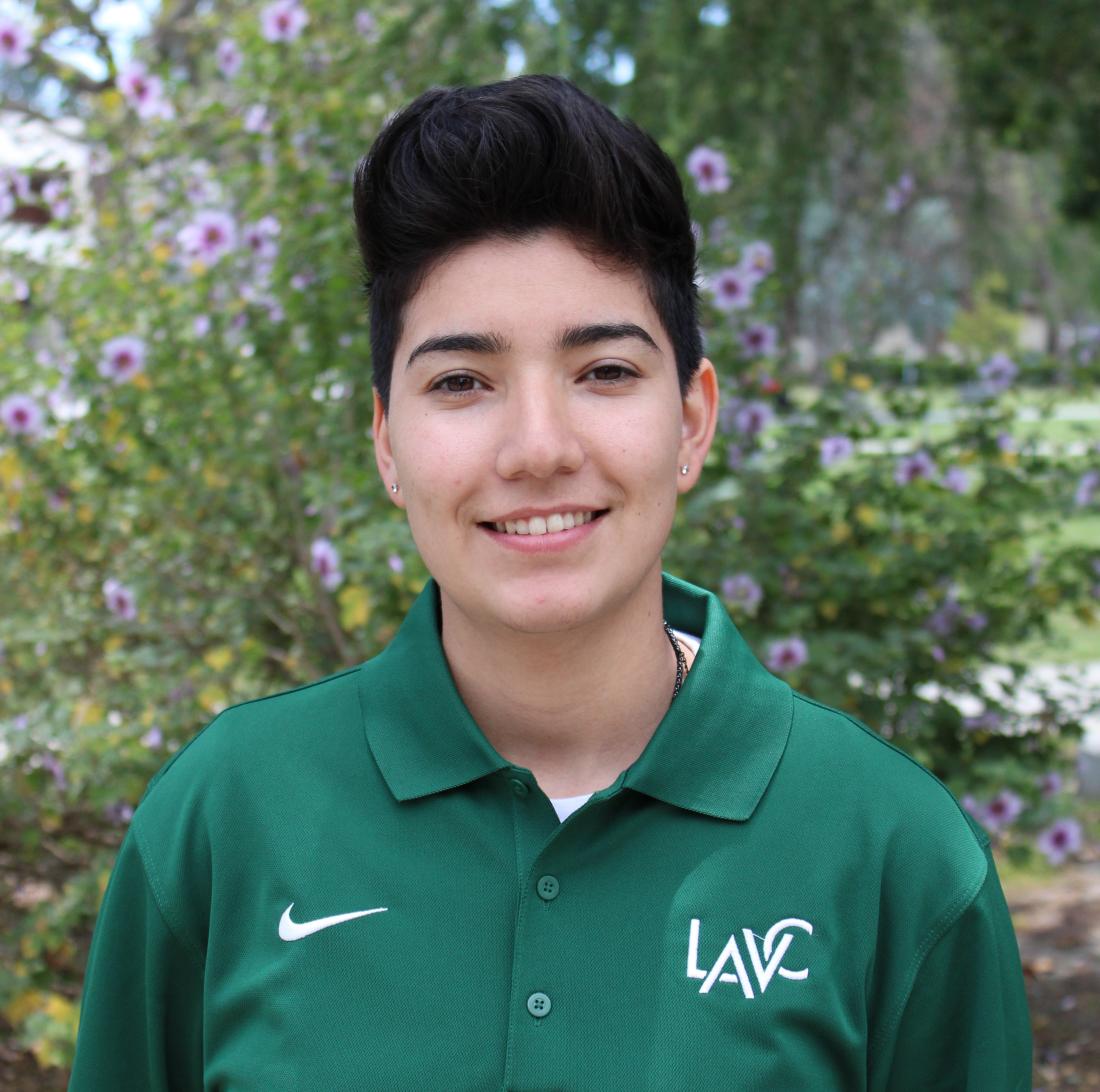 Office Hours and Location
Campus Center 127 - Mosaic Village: Unity Center
Mondays, Wednesdays and Thursdays: 9AM - 4:30PM
Tuesday: 9AM - 6:30PM
Fridays: 9AM - 1PM
Saturdays to Sundays: Closed