Academic Counseling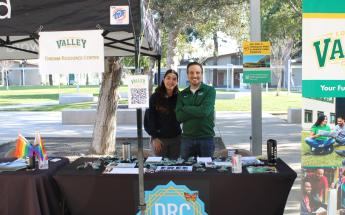 Individual counseling appointments can be scheduled to review your progress at LAVC, work on an educational plan to help you reach your goals, discuss your academic, career, and personal goals, discuss effective use of learning strategies to succeed in college, review academic support campus resources, and go over information regarding transferring to a university. In addition, individual appointments are also a safe space to go over community resources available to undocumented immigrants, educational policies and laws affecting undocumented students in higher education and in the U.S. in general, California Dream Act and financial aid options, and to discuss any thoughts and concerns regarding how you and/or your family may be affected by your/their undocumented status.
To schedule an appointment please use the online scheduling tool
Computer Lab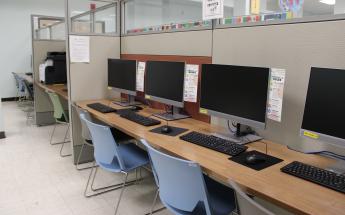 Need a space to study and access the web? Within the DRC, there are computers and accessible to students. We're happy to offer a safe space for students to study, browse the web, or fill out applications such as the California Dream Act Application, and transfer applications.
Tutoring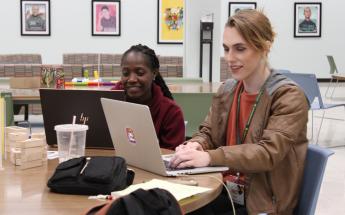 LAVC offers Math and English tutoring for all students. Whether you want to sharpen your math skills, or get help writing your essays, our tutors are here to help.
Stop by our office to find out the tutoring schedule for the semester.
Events and Workshops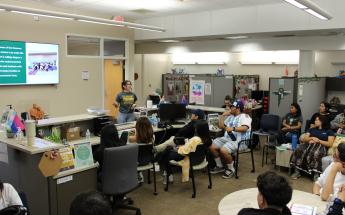 Throughout the year we have a variety of events and workshops including:
Financial Aid and Scholarships
Immigration Policies and Updates
Know Your Rights Trainings
Legal Clinics
Mental Health
Transfer Opportunities and Applications
University Tours
DRC Lending Library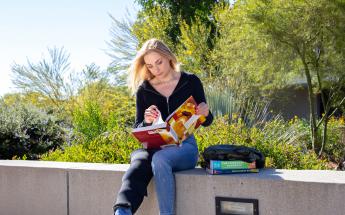 The Dream Resource Center at LAVC is pleased to provide undocumented students with a Lending Library through which students may borrow required textbooks at no cost. Students may visit our center to view the library of books we have available. We are currently working to expand our library to offer books for a variety of courses. Eligible students are welcome to visit the DRC and check out our current selection. For more information about making use of this resource, contact the DRC at DreamResourceCenter@lavc.edu
Office Hours and Location
Campus Center 127 - Mosaic Village: Unity Center
Mondays, Wednesdays and Thursdays: 9AM - 4:30PM
Tuesday: 9AM - 6:30PM
Fridays: 9AM - 1PM
Saturdays to Sundays: Closed