LAVC Resources
In addition to our services within the DRC, we also strive to connect our students to other departments, programs and support services at LAVC including:
Community Resources
Advocacy Groups
Asian Americans Advancing Justice - Los Angeles (Advancing Justice - LA) is the nation's largest legal and civil rights organization for Asian Americans, Native Hawaiians, and Pacific Islanders (NHPI). Through direct services, impact litigation, policy advocacy, leadership development, and capacity building, Advancing Justice - LA focuses on the most vulnerable members of Asian American and NHPI communities while also building a strong voice for civil rights and social justice.
---
CARECEN envisions Los Angeles becoming a place where Central Americans and all other communities live in peace and dignity, enjoying economic well-being, social justice, and political empowerment. CARECEN empowers Central Americans and all immigrants by defending human and civil rights, working for social and economic justice and promoting cultural diversity.

---
CHIRLA's mission is to achieve a just society fully inclusive of immigrants. CHIRLA organizes and serves individuals, institutions and coalitions to build power, transform public opinion, and change policies to achieve full human, civil and labor rights. Guided by the power, love, and vision of our community, CHIRLA embraces and drives progressive social change.
---
Immigrants Rising transforms lives and fuels broader changes. With resources and support, undocumented young people are able to get an education, pursue careers, and build a brighter future for themselves and our country.
---
United We Dream
At United We Dream, we transform that fear into finding your voice. We empower people to develop their leadership, their organizing skills, and to develop our own campaigns to fight for justice and dignity for immigrants and all people. This is achieved through immigrant youth-led campaigns at the local, state, and federal level.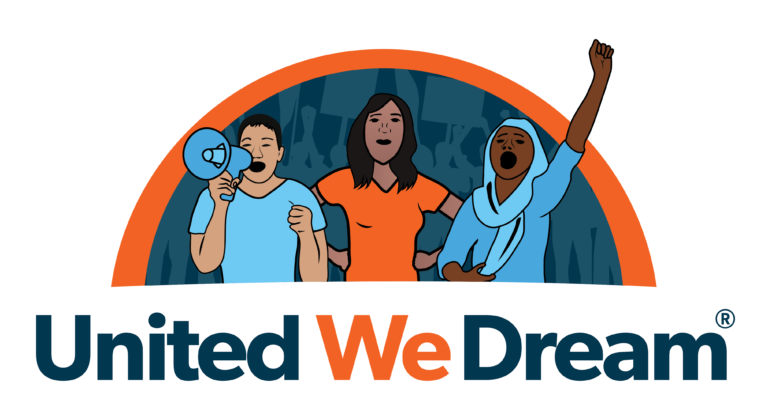 Office Hours and Location
Campus Center 127 - Mosaic Village: Unity Center
Mondays, Wednesdays and Thursdays: 9AM - 4:30PM
Tuesday: 9AM - 6:30PM
Fridays: 9AM - 1PM
Saturdays to Sundays: Closed