Summer Registration is Now Open
May 8, 2023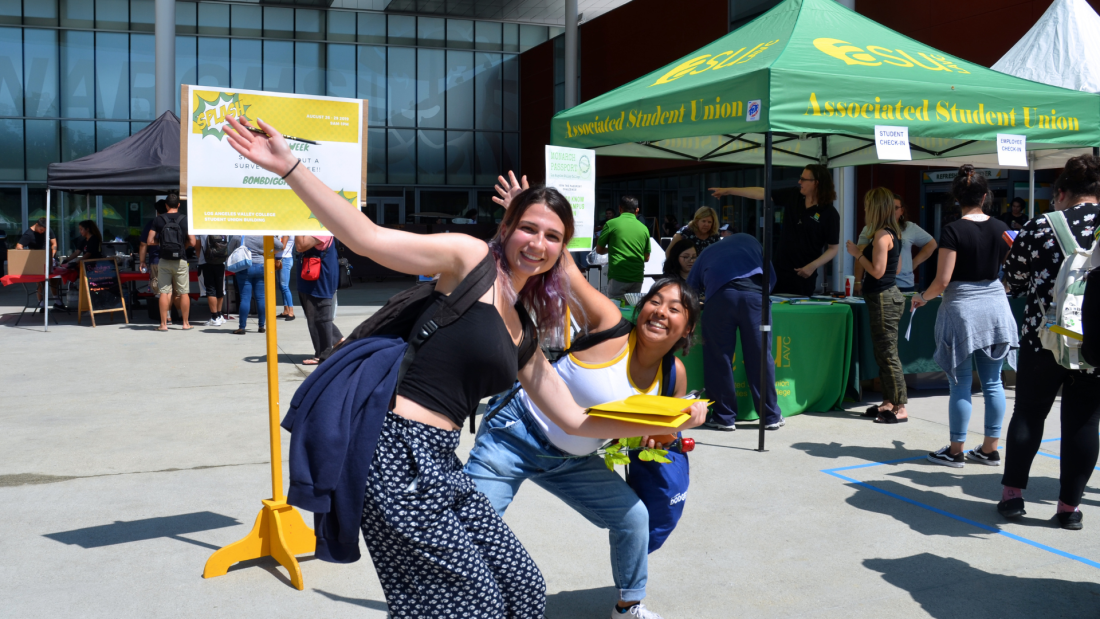 Los Angeles Valley College is offering two five-week sessions, a one six-week session, and a one eight-week session for Summer Term 2023.
LAVC's four Summer sessions include "1st 5 weeks" classes starting June 12, "2nd 5 weeks" classes starting July 17, the "6 week session" starts June 12, and the "8 week" session starts June 12. Classes are offered in-person and online. Enrollment is now open.
Current LAVC students can find their Summer 2023 registration appointment by logging into the Student Information System, and click on "Register for Classes". New and returning students will need to apply online.
For more information on Los Angeles Valley College, visit its Web site at www.lavc.edu.