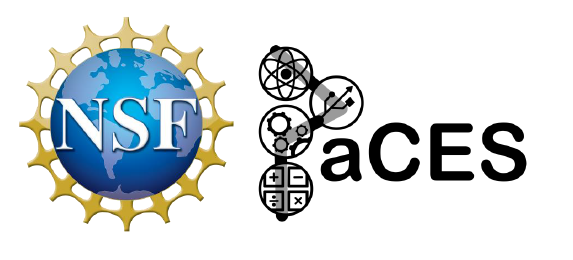 Pathways and Career Explorations in STEM
The PaCES Program is three year grant that is specially funded by the National Science Foundation Award #: 2121999.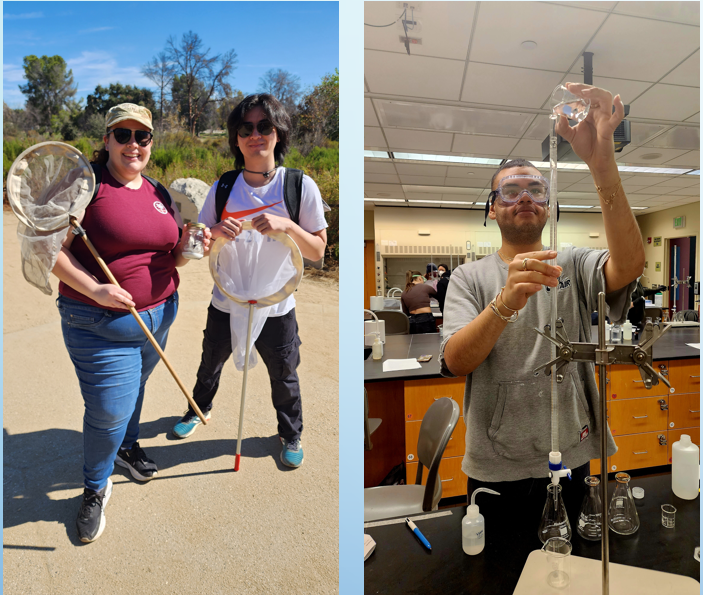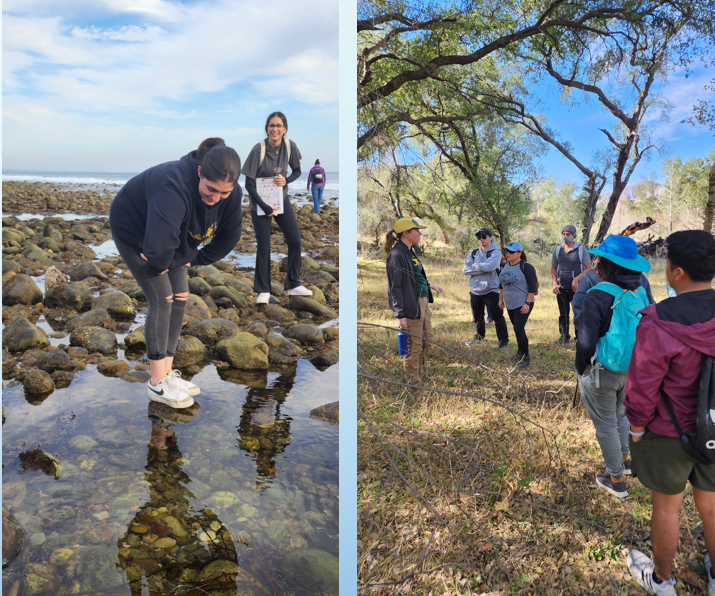 ---
About PaCES
PaCES is a 2-track program: (1) for new entering or early college students and (2) for students preparing to transfer. The goal of the PaCES Program is to increase the retention and success of students interested in STEM and to provide support and resources that include professional and career explorations and links to transfer, summer research programs, and paid internships. 
Track 2 - Students Applying for Transfer
A 1-year program where students will enroll in a 2-unit Research Methods Class meetings on Fridays and/or Saturdays during Fall and Career Explorations Class in the Spring semesters. This track is for students applying for transfer admission during Fall and who are sophomores in the STEM major. 
1 Week Immersive Research Experience at USC Wrigley
Students who complete the Research Class in Track 2 can apply for a 1-week all-expenses paid immersive residential research experience at USC Wrigley Institute on Catalina Island during the Winter semester. Topics and activities include Geology, Astronomy, Ocean/Marine Biology, Environmental Studies, and more.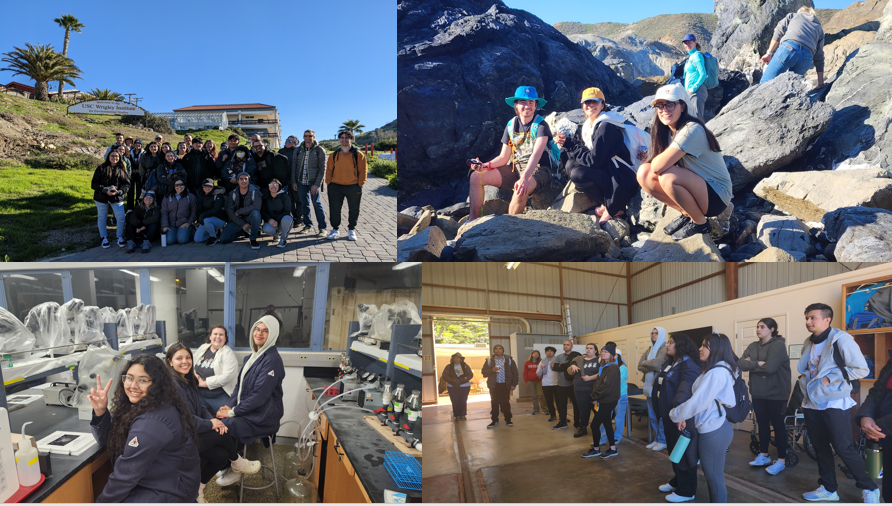 Program Partnerships
Los Angeles Valley College partners with the following entities to deliver the PaCES Program with funding from the National Science Foundation:
LA Pierce College
University of Southern California (USC)
BioscienceLA- a non-profit that connects students to paid internships in the Life Science industry
Meet the Staff
Becky Green-Marroquin, PhD
Program Director (LAVC)
greenmbl@lavc.edu
(818) 947-2878
Pamela Byrd-Williams
Co-PI (LAVC)
byrdwipb@lavc.edu
(818) 947-2880
Luis Cabrera
Program Specialist (LAVC)
cabrerla@lavc.edu
(818) 778-5683
Shannon DeVaney, PhD
Co-PI (LAPC)
devanesc@piercecollege.edu 
Diane Kim, PhD
Co-PI (USC)
dianekim@usc.edu
Interested in Joining PaCES?
Complete the PaCES application and email it to Luis Cabrera at cabrerla@lavc.edu along with all your unofficial transcripts. You'll receive a response within 48-72 hours about your application status. 
Contact Us:
Any questions or concerns, please contact Luis Cabrera at cabrerla@lavc.edu or (818) 778-5683.