Mindful Mondays
Monday, November 20, 2023
Location: 5800 Fulton Ave., Valley Glen, CA 91401
12:00 pm - 1:00 pm
Campus Life
Mindful Mondays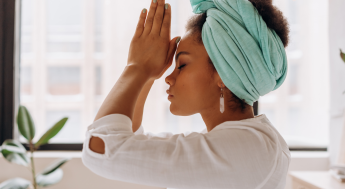 Student Health Education invites you to participate in Mindful Mondays. Mindfulness is our ability to pay attention to the present moment, with curiosity & without judgement. We will practice different Mindfulness techniques every Monday. Follow us on Instagram & Facebook for updates @LAVCStudentHealth.
Date/Time: Monday, November 20 from 12:00 p.m.-1:00 p.m.
Location: Online
Online Mindful Mondays Zoom Link 
LACCD encourages persons with disabilities to participate in its programs and activities. Please allow 10 days if you anticipate on needing any type of accommodation, or have questions about the physical or virtual access provided, email Student Health Education at studenthealth@lavc.edu as soon as possible, but no later than ten (10) business days prior to the event.
For more information about the event, please contact Student Health at (818) 947-2698.