Academic Counseling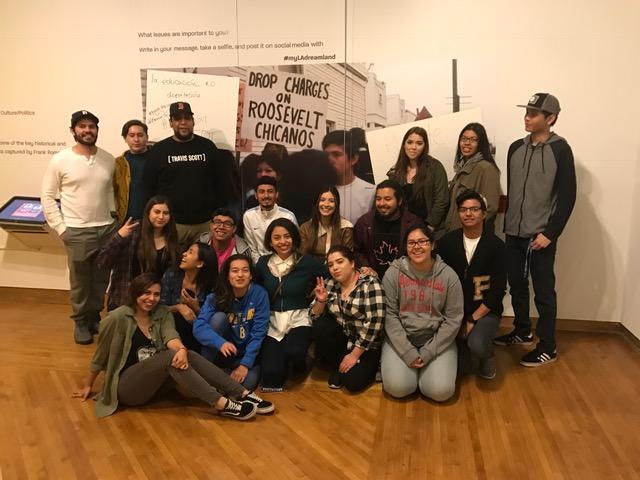 Although it can often be difficult to get an appointment with an academic counselor, Puente students have direct access to the Puente counselor, Ruth Vasquez.
Puente students work closely with the counselor to explore both academic and career options. Ruth works with students individually to develop a detailed educational plan leading to transfer.
Puente students are also required to take a Personal Development (1 unit) class taught by Ruth in the Fall semester and Career Exploration (3 units) in the Spring. You will need to fill out the Puente interest form on our home page to enroll in the courses.
Students also visit various university campuses and participate in an annual Puente Motivational Conference that takes place at a UC campus.