The Enrollment Process
---
Apply to LAVC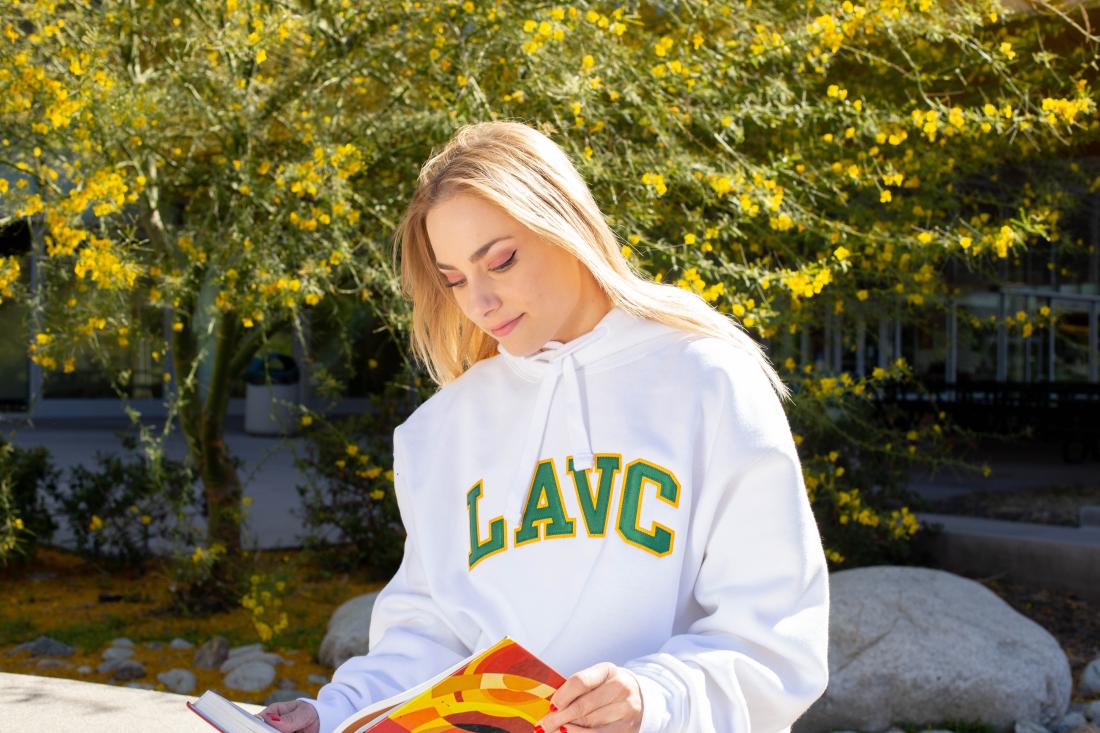 If you attended any Los Angeles Community College District (LACCD) College in the last year, you do not need to apply. If you're unsure whether you attended, login to the LACCD Student portal to see whether you have a registration appointment.
You must apply online to Los Angeles Valley College if:
You have never attended Los Angeles Valley College or any of the other LACCD colleges.
You stopped attending Los Angeles Valley College or any of the other LACCD colleges for two or more semesters.
Orientation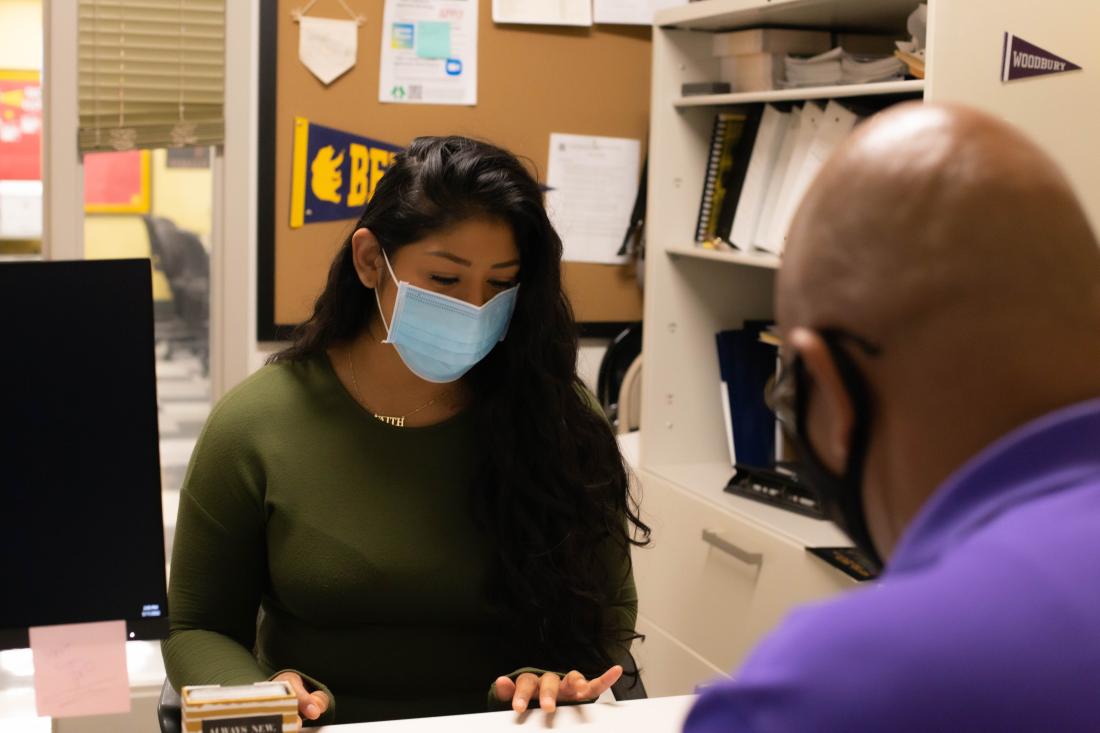 All new students are required to complete NEW STUDENT ORIENTATION. To complete the NEW STUDENT ORIENTATION, sign in to your Student Portal, select Student Status tile, click on Student Success Page, then click on New Student Orientation (available in English, Spanish, Armenian and Russian).
Orientation topics Include:
Introduction to campus policies & procedures
Campus Resources and Special Programs
Educational Programs Information
Academic Expectations
And much more
Financial Aid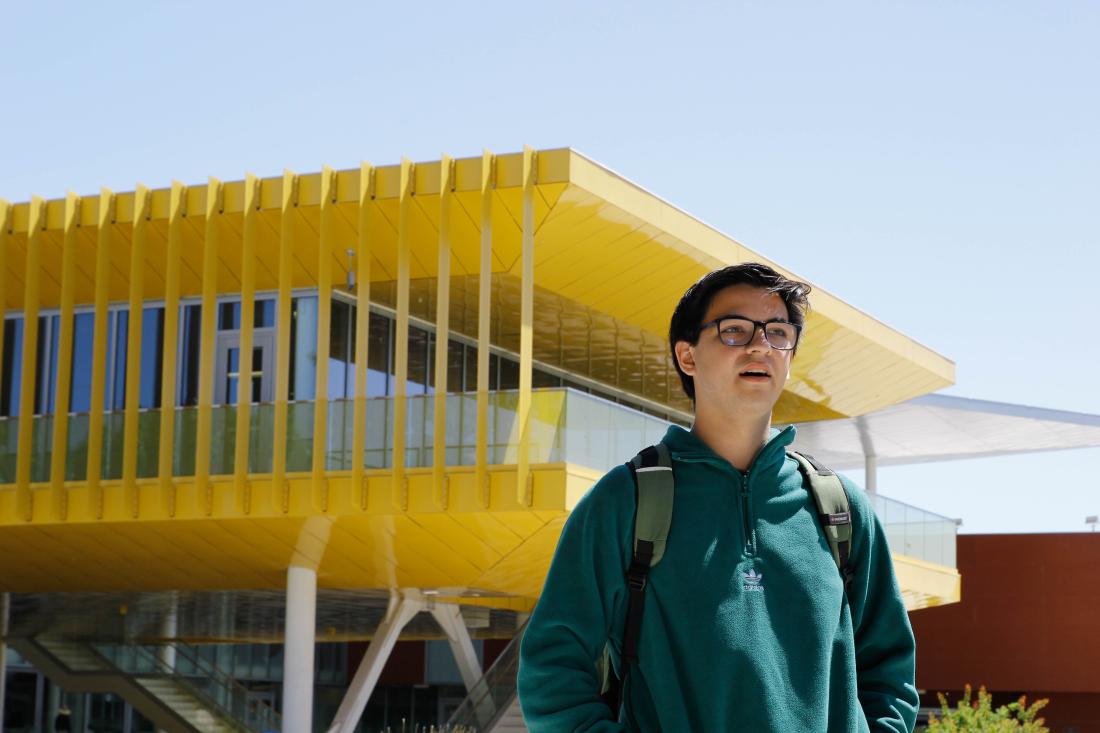 FASFA
There is financial aid available to students in many ways. There are pell grant, student loan and federal work study that students can apply for through the Free Application for Federal Student Aid, known as the FAFSA application.
Scholarships
In addition to this LAVC offers scholarships to students through the LAVC Foundation. Detailed information and applications can be found on the schools Financial Aid webpage. Various other scholarships are available to LAVC students as well.
Promise
Enroll at Los Angeles Valley College (LAVC), and we promise to help you successfully complete your first two years in college! If you are a high school graduate,* you are eligible for free tuition and priority registration during your first and second years at LAVC with the Los Angeles College Promise.
Undocumented Student Resources
Assembly Bill 540 (AB 540) is a California law, enacted in 2002, which allows non-resident students to pay in-state tuition fees for all California public colleges and universities, including Los Angeles Valley College. AB 540 can be the difference maker for a student who wants continue in higher education. Here is an application for non-resident tuition. For more detailed information please visit the Dream Resource Center (DRC) website.
Tutorial Videos
1)Types of Financial Aid
 2) How to Apply for FAFSA
 3) How to Apply for Financial Aid at LAVC
Placement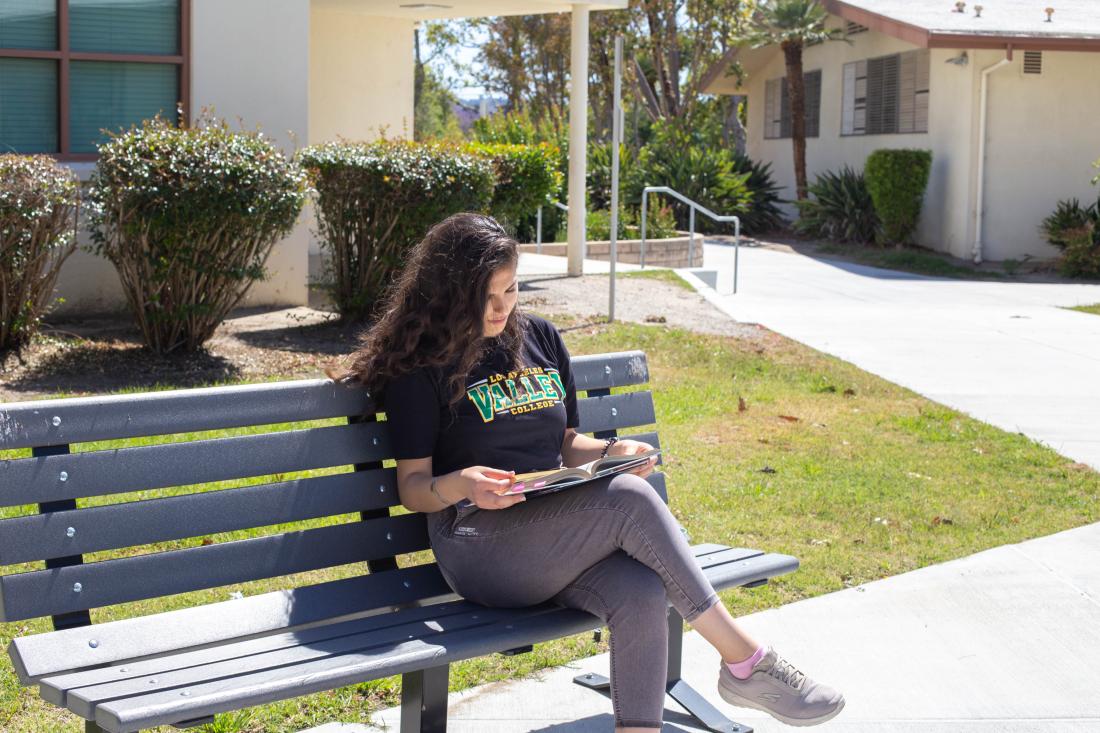 Following the guidelines of AB 705, LA Valley College has implemented a NEW process for placement into English & Math courses. English as a Native Language (ENL) & Math assessments are no longer offered as of February 5, 2019. The process uses multiple measures including high school coursework, grades, and grade point average to determine placement into college-level English & Math.
New and returning students may refer to their U.S. high school transcripts when answering the multiple measures questions as part of the initial college application.
Continuing students will be prompted to complete the multiple measures questions in the student portal for updated English and Math placements.
Students interested in being placed in the ESL sequence may call 818-947-2587 for information. You may also email hernang12@lavc.edu to get put on a list to be contacted when the new process becomes available.
First Semester Planning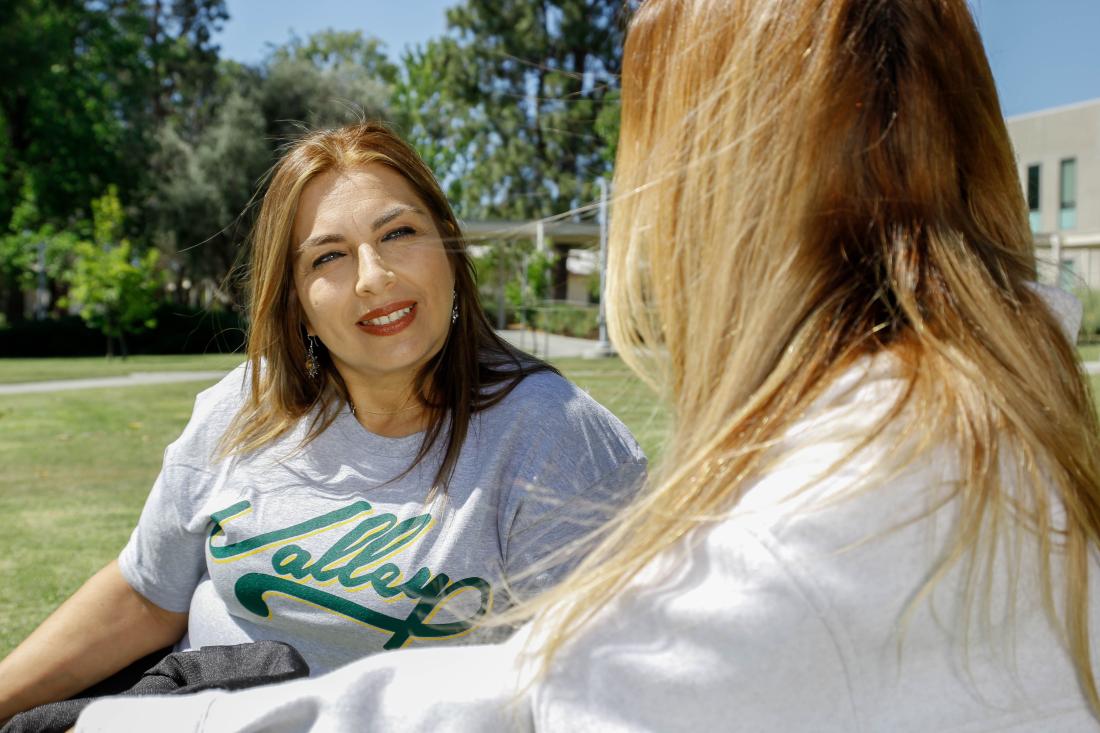 All new students are required to develop a first year educational plan with the help of a counselor to assist you select the right courses. To complete a first year educational plan sign in to your Student Portal, select Student Status tile, click on Student Success Page, then click on FIRST YEAR EDUCATIONAL PLANNING.
Enrollment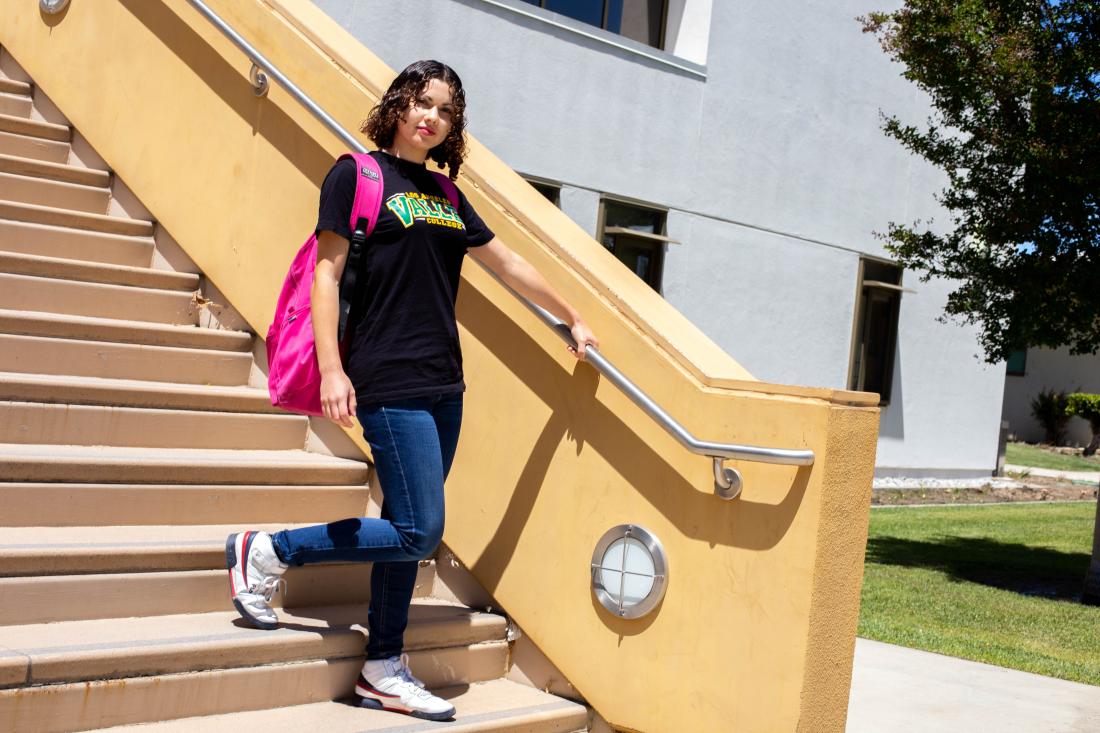 There is one last thing to do and this is back to self-service. Once you have your First Semester Student Education Plan (SEP) you will find those courses through the course list in your student portal or through the LAVC Schedule of Classes. If the classes you need are available, then you will need to select them and add them to your semester schedule.
Enrollment Tutorial Videos
For more information on registering for classes, view the videos by topic below.