ASU Campus Clean-Up
Monday, November 27, 2023
Location: 5800 Fulton Ave., Valley Glen, CA 91401
12:00 pm - 2:00 pm
Campus Life
ASU Campus Clean-Up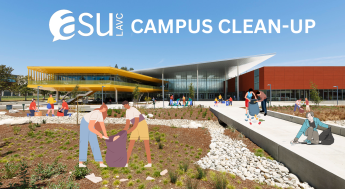 Join the Associated Student Union (ASU) in beautifying our campus by keeping it clean.  We will be meeting the Student Union Plaza and eating Pizza after the clean-up. Don't forget to pay your ASO $10 semester fee in the Business Office to enjoy free food.
Date & Time: Monday, November 27 from 12-2 p.m.
Location: Student Union Plaza (view map)
LACCD encourages persons with disabilities to participate in its programs and activities. If you anticipate needing any type of accommodation, or have questions about the physical access provided, please contact the Office of Student Life at (818) 778-5516 as soon as possible, but no later than ten (10) business days prior to the event.
For more info, contact Student Life at (818) 778-5516.