How to Reach LAVC
We're here to help you! Our support services and academic departments are here to help you reach your academic and career goals.
---
Welcome Center
Your first stop for assistance is the LAVC Welcome Center! We can help answer your questions and assist you to find what you're looking for.
Hours:  Monday-Thursday 8 a.m.-7 p.m.; Friday 8 a.m.-1 p.m.
Location:  Student Services Center, 1st Floor
Call us at: (818) 938-8418​
Email questions to: LAVCStudentSupport@laccd.edu
---
College Services & Departments Directory
How to Email Your Instructor in the Student Portal
The LACCD Student Information System (SIS) Portal features a new way for you to contact an instructor directly with class questions or to request a permission number for a closed class. 
You can now send an instructor an email using Outlook or the email applications that you are currently using through the "Search for Classes" page in your Student Portal.
Follow the steps below to access the instructor email hyperlink:
Log on to MyCollege.laccd.edu and click on the "Manage Classes" tile.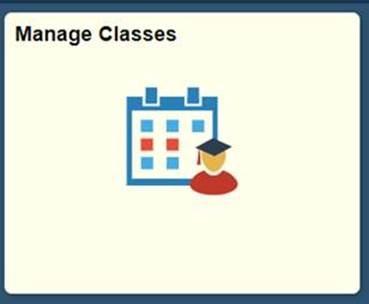 Click "Class Search ad Enroll" on the left side menu and select the term they want to search for classes.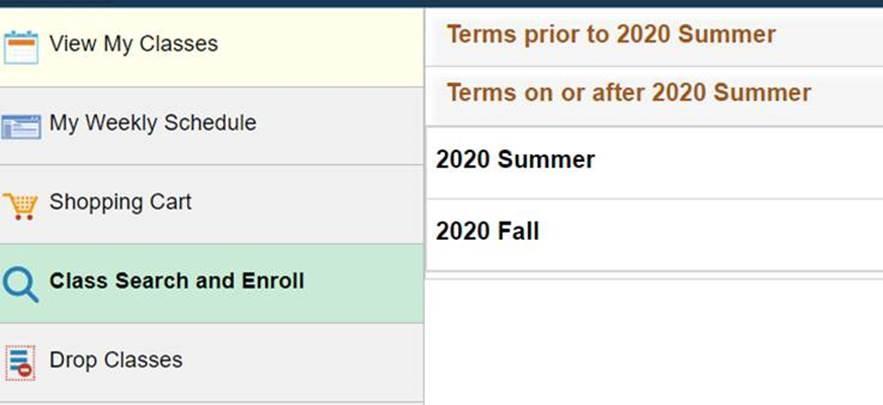 Search for Classes by entering keyword, e.g. course, subject, class number.
Click on the Class hyperlink for course details.

Click on the "Meeting Information" tab followed by the Instructor's Name.

Outlook or other user email application will open with instructor's email address displayed on the "TO" field. Compose communication and click send.