LAVC Historical Museum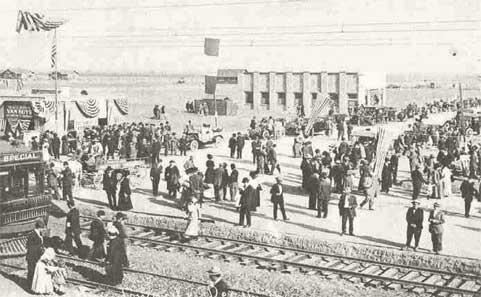 The Los Angeles Valley College Historical Museum was founded in 1975 by Dr. James Dodson. The mission of the Museum is to collect, preserve, and promote historical artifacts as it relates to the history of the San Fernando Valley.
Office Location
Museum Hours and Location
Closed due to Covid-19
The Museum is located on the second floor of the Library & Academic Resource Center
The LAVC Historical Museum is open to the general public.