Late Night Crunch Time for Spring 2023 Finals
Thursday, May 25, 2023
7:00 pm - 10:00 pm
Campus Life
Late Night Crunch Time for Spring 2023 Finals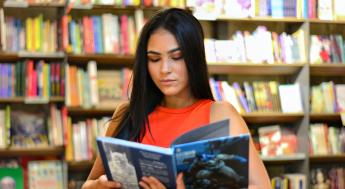 The LAVC Academic Resource Center & ASU is presenting Spring 2023 Finals Late-Night Crunch Time on May 22-25, 2023 from 7:00 PM to 10:00 PM at Cafeteria (Student Union, 1st Floor) (view map)
Finals are coming. Don't sweat it alone! The Academic Resource Center (ARC) and the ASU are hosting Crunch Time with four evenings of dedicated study space, free coffee/snacks, massages (yes, massages), counseling, and tutoring. 
This in-person event is open to all current students.
For more information, call the Academic Resource Center at (818) 947-2922, email arc@lavc.edu, visit lavc.edu/arc, or contact Dr. Fay Sheikholeslami at 818-947-5907 or sheikh@lavc.edu.
Los Angeles Valley College - Cafeteria
5800 Fulton Avenue
Valley Glen, CA 91401
United States