FREE Online Math 125 Workshop: Final Review
Thursday, May 25, 2023
9:00 am - 10:00 am
Academic Support
FREE Online Math 125 Workshop: Final Review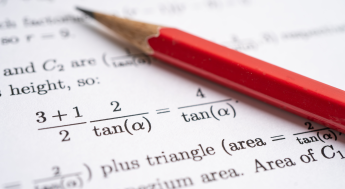 The LAVC Academic Resource Center offers FREE weekly Online Math 125 Workshops every Thursday at 9:00 AM that will help you to get ready for your Math 125 Exams and Final Exam.
Professor John Kawai will lead us through a Math 125 Final Exam Review with practice problems on important and/or challenging topics on May 25, 2023 from 09:00 AM to 10:00 AM. These workshops are open to all students.
Math 125 Weekly Workshops Zoom Link
How to Join ARC Workshop Instructions
For more information, please check LAVC Tutoring Services and the ARC Workshop Schedule. If you have questions, contact Scott Weigand at arc@lavc.edu or (818) 947-2922.
The event is wheelchair accessible. Individuals needing sign language interpreters, assisted listening devices, large print, Braille materials, or any other accommodations, should contact the LAVC Academic Resource Center at (818) 947-2922 or email arc@lavc.edu at least 5 business days in advance.
https://laccd.zoom.us/j/8191482576
Online, CA 91401
United States