Welcome to Media Arts
The Media Arts discipline is integrated with Cinema providing students with many degree/certificate options depending on student interest. Feel free to contact us with any questions!
---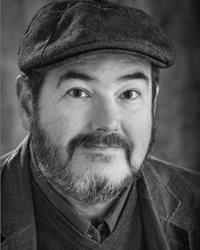 Welcome to the Los Angeles Valley College Media Arts discipline. We are excited to announce that we will soon be moving to a new home, the Valley Academic and Cultural Center, expected to be completed in 2018.
Our Media Arts curriculum focuses on training students to hone their storytelling skills through screenwriting classes and visual media classes in production and postproduction. It is our mission to prepare students to develop a broad understanding of the many facets of California's ever-changing entertainment industry, and to learn appropriate skills to obtain internships and to be employed in entry-level positions in a variety of production venues.
Cinema students at Valley College often find that their course load fosters strong bonds as they work and study together to meet tight production schedules and master the concepts introduced in their academic coursework. Students often rely upon one another to perform mutual crew duties on the many student productions each semester.
To learn more about cinema, please enjoy this website, or call us.
Sincerely,
Eric Swelstad
Media Arts Department Chair
Campus Center, Room 249
(818) 778-5503
swelstej@lavc.edu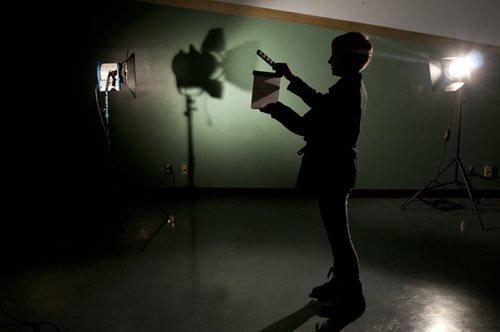 ---
Media Arts AA Degrees Certificates of Achievement: