Architecture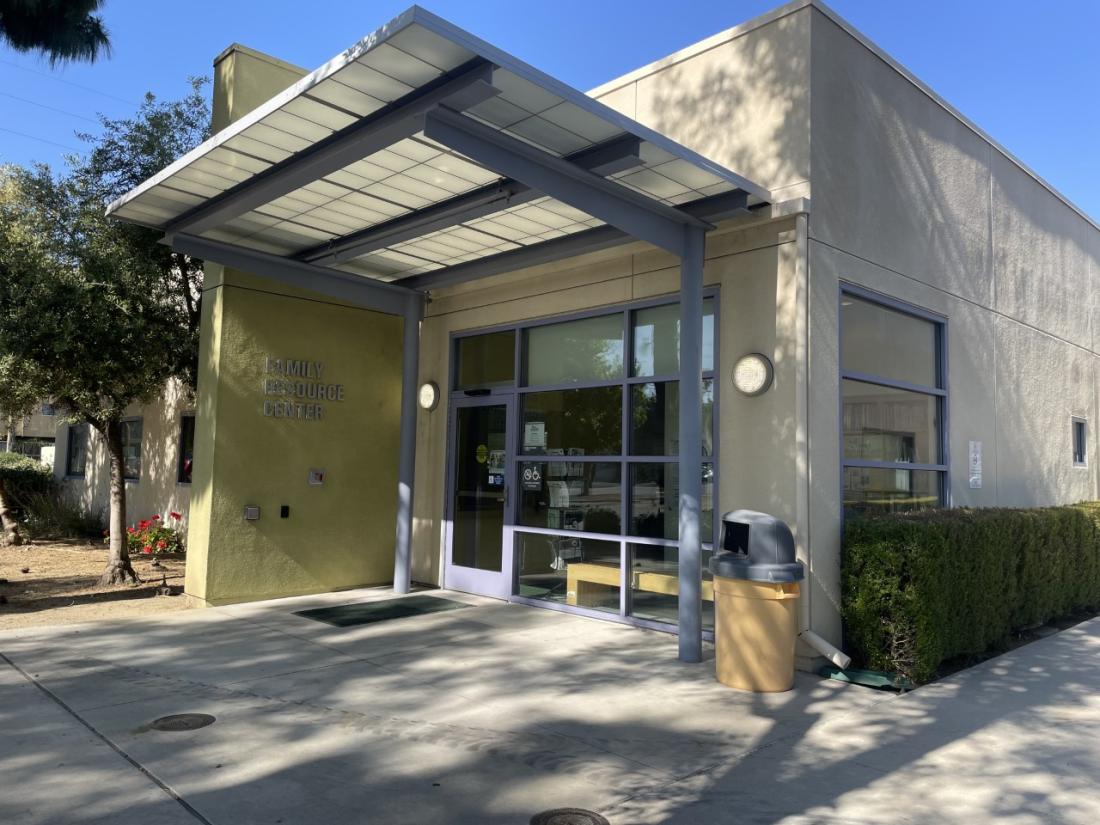 Area of Study Overview
Architecture is the design of structures and buildings. At LAVC, the program is AutoCAD-based, allowing students to produce a wide variety of working drawings for both residential and commercial buildings, and enter the field as an architectural drafter.
The department also offers programs in sustainable construction management for students who are more interested in building, rather than designing.
The Architecture certificate is designed to prepare students for careers in industry as CAD drafters, surveyor aides, office managers, and other occupations architecture and engineering firms. The program provides students with entry-level skills and knowledge in the fields of computer and architectural drafting. Competencies include knowledge in AutoCAD generated drawings, current practices in architectural drafting and construction technology, 2-D, and 3-D drawings, drafting techniques. Upon completion of the program, students will be prepared for entry-level computer drafting positions.
Learn About Architectural Drafting