Anthropology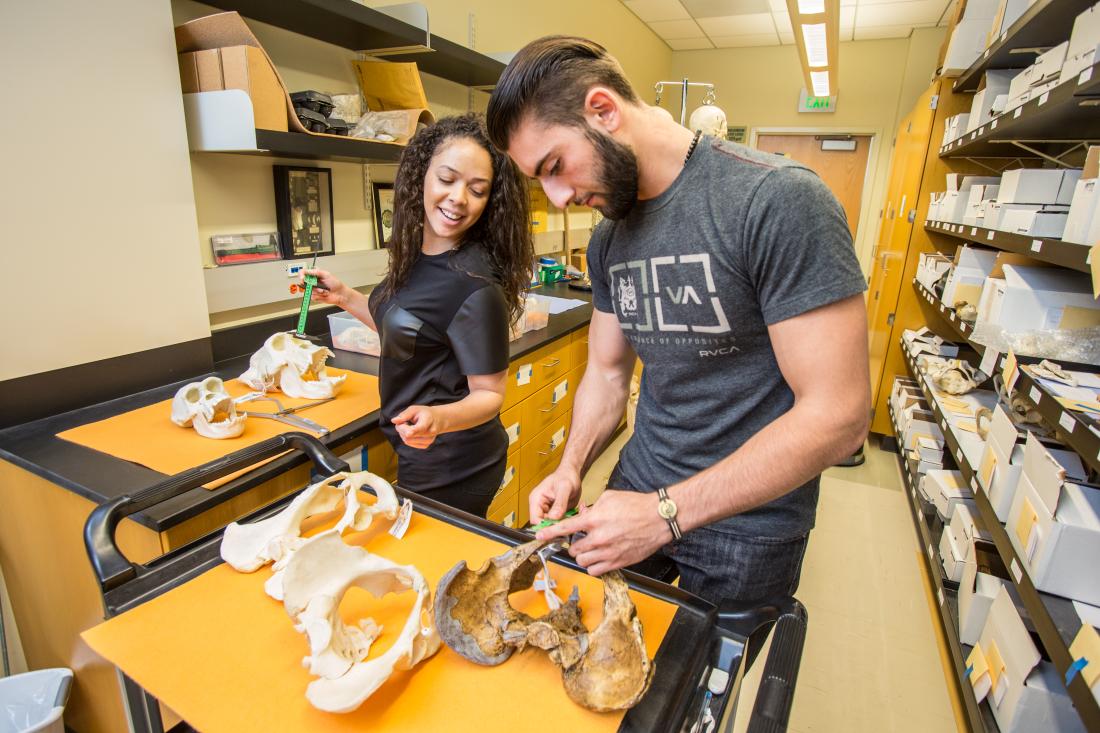 What is Anthropology?
Anthropology is the study of people. In its most general definition, anthropology is the study of humanity in its broadest possible context in space, time, and topics. Anthropology has a holistic approach, which means looking at all aspects, or the whole. The aim of anthropology is to understand the whole of human existence- both past and present, both as a biological organism and as a cultural creature.
Learn more at: This is Anthropology
The site includes information about the discipline, an interactive map of anthropology projects around the world, the skills and careers anthropologists have, and how to become an anthropologist. The site is a project of the American Anthropological Association.
Anthropology at LAVC
---
At LAVC, a wide variety of courses are offered in Anthropology for both general education credit and for satisfying lower division transfer requirements. All courses are UC and CSU transferable and an AA degree in Anthropology may be earned. For more information, see the College Catalog.
The Anthropology Department at Los Angeles Valley College aims to provide a variety of courses, giving students a holistic approach to the field. Students will be able to analyze the patterns underlying diverse anatomy, behaviors beliefs, attitudes, and identities using the concepts of cultural relativism and evolutionary theory. 
Associate of Arts for Transfer (AA-T) in Anthropology is designed to prepare students for a seamless transfer into the CSU system to complete a baccalaureate degree in Anthropology. The AA-T also satisfies the UC Transfer Pathway.
Anthropology Society
The LAVC Anthropology Society is a non-chartered, student driven collective endorsed by the Anthropology Department of Los Angeles Valley College and is nationally recognized by the American Anthropological Association.  The "A-Society seeks to establish an active social network that works to enrich the student experience by fostering community among majors and/or others that have a keen interest in our discipline.
Anthropology Faculty
Name
---
Rebecca Frank, Ph.D.
---
Eugene Scott, M.A.
---
Rebecca Stein, M.A.
Department Chair
Adjunct Anthropology Faculty
Click below for a list of adjunct faculty. For a complete list of LAVC faculty search the LAVC Directory.
Click below to learn about the Anthropology faculty.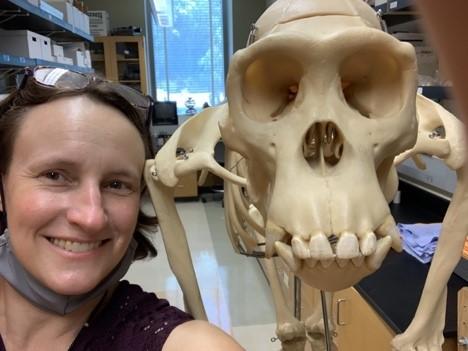 PhD in Anthropology, UCLA

Teaches Human Biological Evolution (Anthro 101/111), Primate Lives (Anthro 116), Human Language and Communication (Anthro 104)

Interested in evolution of behavior; cooperation; primate behavioral ecology; evolution of language

Role in the department - "The bone keeper" (aka lab collection manager)

Fun Fact - I enjoy reading science fiction books, watching the squirrels on campus, caring for my three cats and one dog at home, and going to see plays and musicals with my family.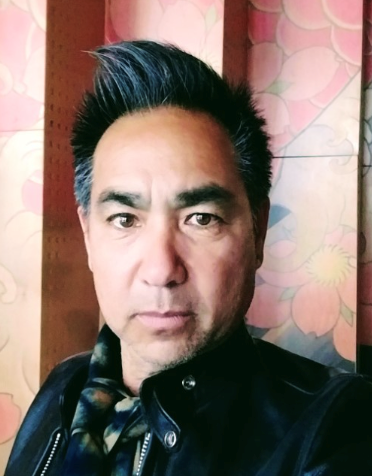 MA in Anthropology, CSU Fullerton

Teaches Cultural Anthropology (Anthro 102) and Anthropology of Religion (Anthro 121)

Interests include Cyborg Anthropology, Sumo, The Art of Stillness

Role in department - Anthro Society Advisor

Fun Fact - I have four middle names.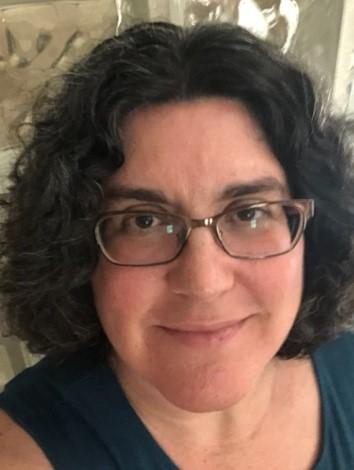 MA in Anthropology, UCLA

Teaches Human Biological Evolution (Anthro 101) and Anthropology of Religion (Anthro 121)

Interested in qualitative research (surveys, focus groups, ethnographic interviews), religion, medical/psychological anthropology

Role in department - Department chair

Fun Fact – I read a truly ridiculous amount, love musical theater, and have two cats named after my favorite drag artists (Jinkx Monsoon and Sasha Velour)