LAVC Nursing Program Fall 2023
To apply to the LAVC Nursing Program click here.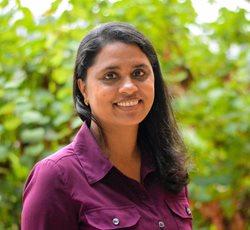 Dear Potential Nursing Student:
The Los Angeles Valley Nursing Program is approved by the Accreditation Commission for Education in Nursing (ACEN) and the California Board of Registered Nursing (CABRN). National accreditation is a prestigious accomplishment for the nursing program at Los Angeles Valley College. National accreditation and State continuing approval holds the Nursing Program at a high standard and assures a program of excellence.
The Nursing Program accepts applications for the program twice a year; April for the Fall semester and September for the Spring semester. The admission criteria for the Nursing program is the Chancellor's Validation Study. The minimum cut score is 80. Please follow the Admission Requirements posted on this webpage or call the nursing office for further information.
Open Application Period
The next open application period will begin on April 3rd and will end on April 28, 2023 for the Fall 2023 Semester.