Welcome to the Department of Earth Science
---
Our department offers courses in the following disciplines.
Astronomy
Environmental Science
Geography
Geology
Oceanography
In addition some of our courses are offered in the ACE program.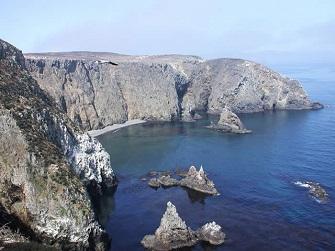 Department Mission, Philosophy and Goals
The mission of the Earth Science Department is to provide instruction that emphasizes critical thinking and intellectual development while providing students with an understanding of and appreciation for the cultural, biological, and physical processes and diversity in the world as a whole and in their community in particular.
The department goals are categorized and outlined below.
to foster individual and group understanding through the study of cultural diversity by exposing students to the cultures of the world thereby increasing their sensitivity to cultural differences and similarities
to promote understanding of diverse cultural environments that surround the college through direct studies and participation in various cultural activities of a diverse nature, i.e., active participant observation of surrounding communities
to promote understanding of the nature of human biological diversity, its evolutionary background, and its modern implications
to promote understanding of physical processes in the environment and in the universe
to foster an appreciation for the environment and the impact of humans on the environment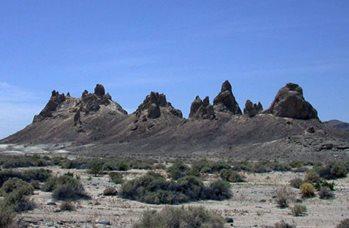 to encourage critical thinking through the use of culturally relative comparisons of diverse ways of life and ways of thinking
to encourage the understanding and appreciation of human physical diversity through the study of human genetics and human evolution
to promote the methods of scientific inquiry as a means of understanding the world around us
to encourage information competency, including evaluating resources and information
to provide an AA degree program in earth science and geography
to promote excellence by offering Honors Classes
to provide courses that meet a wide variety of general education requirements
to provide students with a background in cultural diversity that will better enable them to compete for a wide variety of jobs in the global market as well as interact effectively in today's culturally diverse business community.
to offer certificates in GIS and Scientific Visualization
to provide courses in a wide variety of general education areas
to encourage student attainment of the college's general education student learning outcomes
to promote a deeper understanding of earth and human cultural systems and an appreciation for the interactions among them
to encourage active engagement and ethical decision making in regards to the environmental, scientific, and societal issues
to provide students with the most pedagogically sound methods of instruction, including the use of technology
to provide students with the most current information available by means of the active field work research and professional involvements of the department faculty
to improve teaching and learning through the implementation of the student learning outcomes assessment cycle
to provide students with current information by means of guest speakers brought to the campus
to promote understanding of research methods through "hands-on" laboratory classes.