BENEFITS
Cooperative Education provides a tremendous benefit to both students and employers. Students have an opportunity to explore their career path prior to graduation. Employers can preview talented students, who are applying practical academic studies in their workplace.
BENEFITS TO STUDENTS
Transferable college units for work/intern experience
A structured program to improve and advance at work while building your resume
Career guidance in a realistic setting
Program Available Spring, Summer and Fall
Earn income while learning
Gain actual work experience while going to school
Develop potential contacts to broaden employment options
Your classroom knowledge is applied to real work situations
You get to test your interests in a real work environment
Internship opportunities give you a chance to network and advance in your career.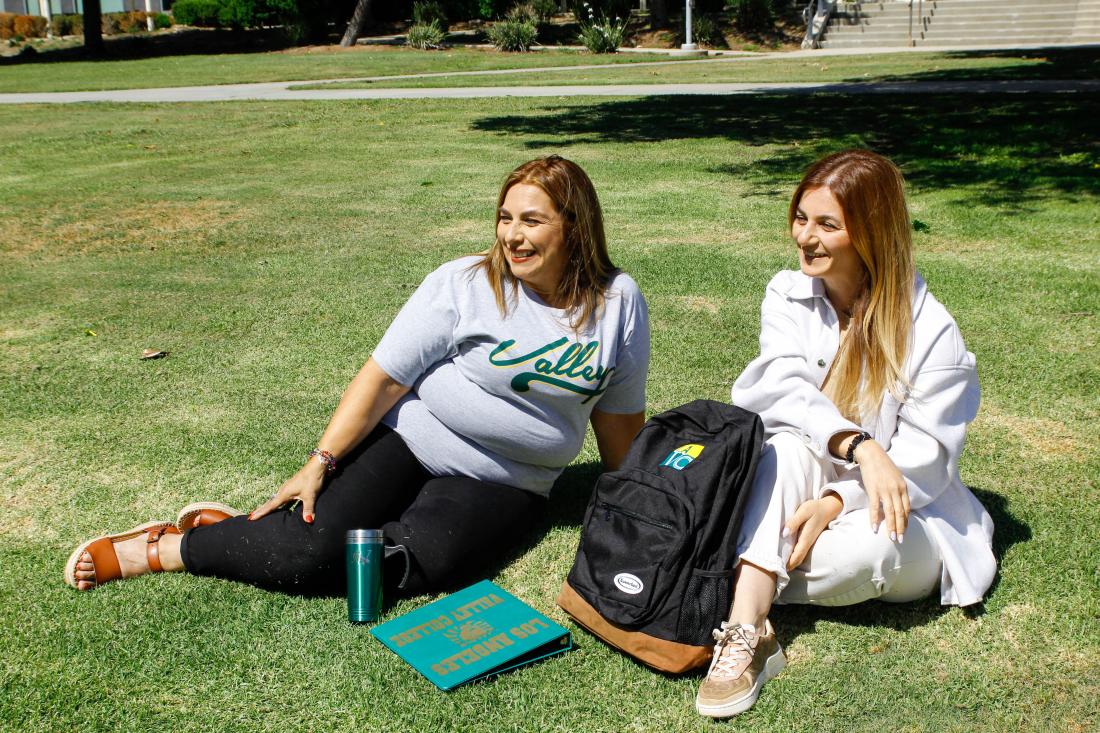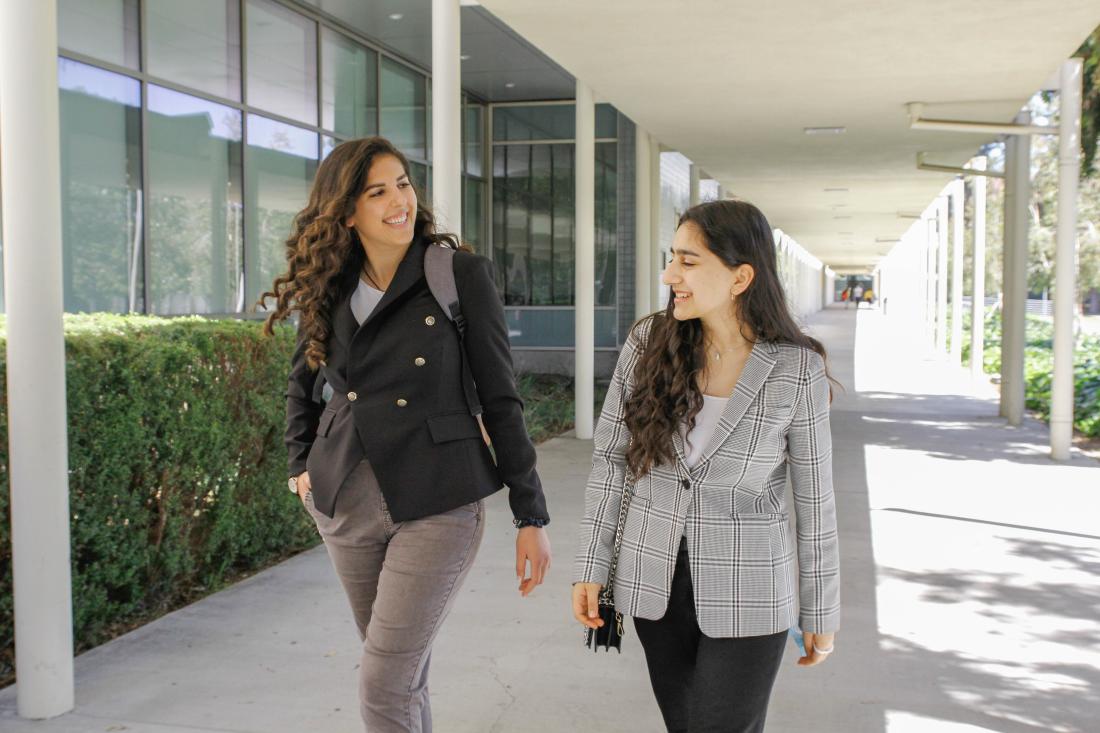 BENEFITS TO EMPLOYERS
Employers establish a cooperative relationship with the college
Cooperative Education students are often more motivated, enthusiastic employees when they see their work is evaluated and translated into college units
Employers benefit when supervisor-employee communications and relationships are improved and clear goals / objectives / timelines are agreed upon
Obtain an expanded pool of qualified applicants
Have more motivated and directed employees/interns
Reduce turnover of entry-level employees
BENEFITS TO COLLEGE+COMMUNITY
Cooperative Education helps students become more effective and productive workers
The economy benefits from an increased number of skilled workers with real world experience
Increases Faculty awareness of business and industry requirements
Provides the opportunity for the college to respond to the specific needs of the community
Cooperative Education builds positive relationships between LAVC and businesses and provides the campus community with access to knowledgeable people working in a variety of fields